4 Full Ride Scholarships in California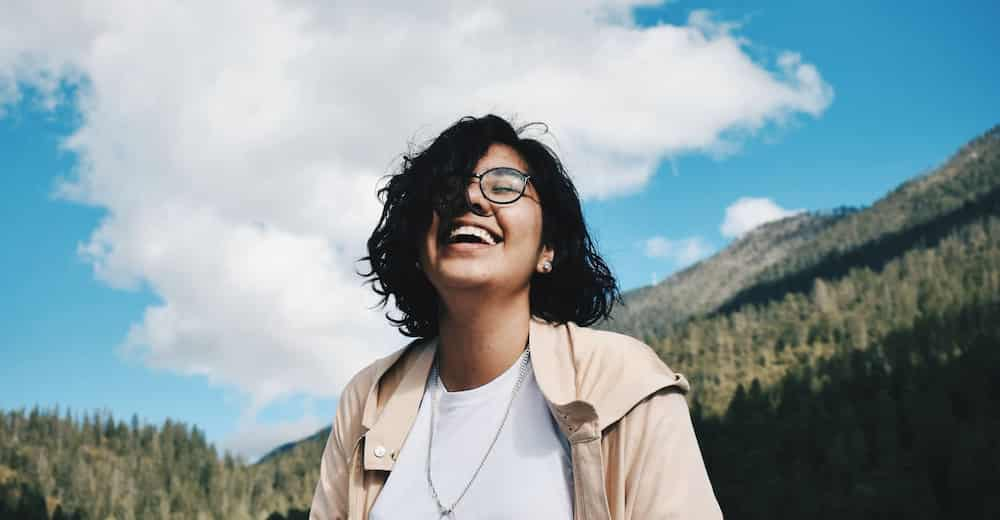 These full ride scholarships in California provide for tuition, fees, room, board, and often even more benefits.
California boasts a disproportionate amount of America's best colleges, and that works to your advantage as a student. Thanks to state funding, colleges in California often offer generous scholarship and grant packages as well.
Unfortunately, several colleges have discontinued their full ride scholarships in the last couple years. For example, in the past USC offered multiple full ride scholarships. Now, their highest listed scholarship is the USC Trustee Scholarship, covering 100% of tuition but nothing more.
I mean, we're not complaining, but after reviewing 12 full ride scholarships in Texas, we're a little disappointed. The East Coast even came out on top with 6 full ride scholarships in New York and another 6 full rides in Florida. We expected more from you California.
Another nearby option is Arizona, which boasts 7 full scholarships at their highly-ranked universities, and Colorado also has 6 full rides, with the Colorado School of Mines being one intriguing option.
Still, if you don't see your target university on this list, it's definitely worth it to apply there. Many students use a combination of grants and scholarships to cover the tuition costs, so these full ride scholarships aren't the only way to go to college for free.
Before we get started, we have several California-specific resources available, including a series on the best UC schools:
If you're looking for full ride scholarships outside California, we've also reviewed 27 full ride scholarships for National Merit Finalists.
All right, let's get to what you're looking for—four prestigious full ride scholarships in California.
4 Full Ride Scholarships in California
The PAES scholarship for CSU San Bernardino requires students to graduate from either San Bernardino or Riverside high school, and is given to 20 students each year.
The scholarship is renewable for 4 years and covers:
Unmet tuition and fees
An annual scholarship for additional educational expenses, including books and other needs
A one-time award to support a student's participation in an unpaid leadership, academic or career related internship
A scholarship to cover the cost of a double occupancy room and a basic meal plan for students who live in the Honors Residential Scholars community during their first year at CSUSB
While the room and board portion of this scholarship only lasts for 1 year, it's still hard to complain. The limiting factor for most students will be the high school and academic requirements, as there's a lot of competition for the 20 available spots each year.
There aren't very many full rides advertised in California these days, with multiple colleges canceling their full ride merit programs. However, the quality of the Stamps Scholarship rivals any full ride scholarship in the country.
First, there's the amount, "up to the full cost of attendance". For the unfamiliar, that's a code phrase that includes tuition, fees, books, room, board, and sometimes even a stipend.
On top of that, "Stamps Leadership Scholars may apply for an Enrichment Fund of up to $12,000", which can be used for:
Study abroad
Undergraduate research
Unpaid internship
Professional conferences in the student's field of study
You'll be hard pressed to find a more generous scholarship. You'll also be hard pressed to find a more prestigious school, as UCLA's global rankings continue to hold among the world's top universities.
In short, if you're one of the fortunate students to receive this scholarship, take it and run!
What could equal a Stamps Scholarship to UCLA? Well, how about a Stamps Scholarship to Caltech?
As a preeminent STEM school, the California Institute of Technology offers a significantly different vibe than UCLA, but equally rigorous programs in the sciences, technology, engineering, and math.
As with UCLA, the Caltech Stamps Scholarship is one of the best full ride scholarships in California and the nation.
Santa Clara University offers several generous merit scholarships, with the highest being the Johnson Scholars Award.
This scholarship covers "up to full tuition, standard room & board, books & supplies", and also pays for a summer stipend after sophomore year.
While Santa Clara isn't Caltech or UCLA, this is still a generous and quality scholarship with slightly less competition than the other ones we've listed.
Well, there you have it, the best full ride scholarships in California, including two of the nation's most prestigious schools.
The full ride scholarships in California don't measure up to those of some other states, but they do beat out their northern neighbors in Washington state, whose scholarships don't go beyond full tuition and fees.
Thanks for visiting College Guidepost, and we have more resources to help you save money in college—the 9 easiest CLEP tests can save you both credit hour fees and time, and the best part-time college jobs with tuition reimbursement offer surprisingly generous packages.
We wish you the best in your scholarship hunt and your future!