5 Full Scholarships in Washington State Reviewed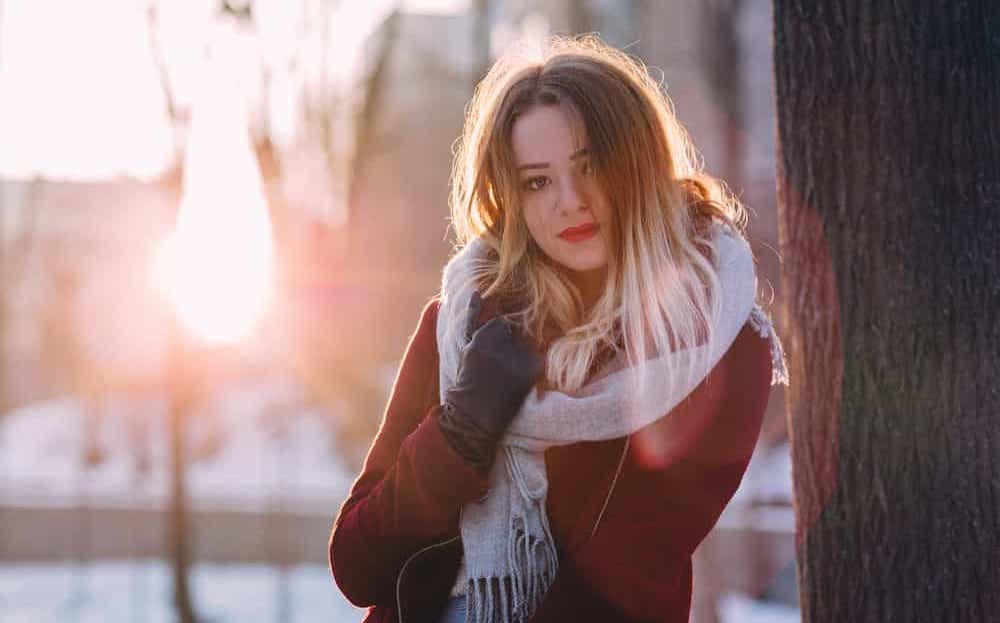 The full scholarships in Washington state are unfortunately a little slim, but we'll outline the options that are out there and how to apply.
To give a painful contrast, North Carolina offers an incredible 17 full ride scholarships, with some of them even covering international research and travel experiences.
Florida offers 6 full ride scholarships in the opposite corner of the country, and closer to home, California has 4 full rides available.
While Washington doesn't measure up to these scholarships, there are still some excellent scholarships, so let's jump in.
Full Scholarships in Washington State
University of Washington – Husky Promise
Washington's flagship university doesn't have a fully merit-based full ride available, but they do offer the Husky Promise.
The Husky Promise guarantees that recipients will have their entire tuition covered by grants and scholarships.
The requirements are as follows:
Be a Washington state resident
Meet all eligibility criteria for the Pell Grant program
Submit the Free Application for Federal Student Aid (FAFSA) or the Washington Application for State Financial Aid (WASFA) by the UW's priority filing date for the following academic year. Review the financial aid application process to find priority filing dates and other application information.
Enroll full-time (12 credits or more)
Be pursuing a first bachelor's degree
Maintain satisfactory academic progress while at the UW
Of these, meeting the eligibility for the Pell Grant program is the core issue. To be eligible for the Pell Grant, your FAFSA Expected Family Contribution would need to be below $5,846 per year.
You can look up charts, but EFC is primarily influenced by family income and the number of dependents (children) in the family.
If you meet the criteria, the Husky Promise offers an incredible opportunity to study at the renowned University of Washington without paying a dime of tuition.
Unfortunately, you'll still need to cover room, board, and potentially course fees.
Washington State University offers a similar program, calling theirs the Cougar Commitment. This award will also pay up to the full cost of tuition depending on your Expected Family Contribution.
Recipients must be receiving either a Pell Grant or Washington College Grant.
The WSU web page gives this example of what the Cougar Commitment aid could look like:
"As a general example, if you're from a family of four with an income of $46,500 or less, you could attend Washington State University tuition-free."
This scholarship is available for National Merit Semifinalists, and covers the full cost of tuition without needing to demonstrate any financial need.
The good news is, this is a great full tuition scholarship. The bad news is, National Merit Finalists can find better scholarships elsewhere.
We've compiled a list of 29 guaranteed full ride scholarships for National Merit Finalists. These scholarships don't just pay tuition—they also cover fees, room, board, and sometimes much more, including stipends.
Washington State University – Distinguished Regents Scholars Program
The WSU Regents Scholars Program seeks students who are "community leaders, academic innovators, and committed scholars". In practice, this is likely going to relate a lot to your GPA and SAT/ACT scores.
You don't have to be a National Merit Semifinalist to get this award, but it's highly competitive. Only 10 students receive the Distinguished Regents Scholar designation each year.
For those who do receive it, the award covers "full tuition and mandatory fees for up to 18 credits per semester, for four years".
Presented by the Washington Student Achievement Council, the Washington College Grant is based on financial need and covers up to 100% of in-state tuition at a public Washington college or university.
The website gives some helpful examples, saying that "an eligible student from a family of four with income of $64,500" could get the full-tuition award.
At the high end, "even someone from a family of four making up to $107,000 per year can get some money to help pay for college or training."
Full Scholarships in Washington State
The full scholarships in Washington state are a little disappointing compared to other states, but at least students from low-income families can potentially go to college for free.
Another resource we like to recommend to prospective college students in Washington state is theWashBoard.org.
This free tool allows you to log in, view, and apply for various scholarships all throughout the state of Washington.
As we share in our guide on how to find and win local scholarships, finding local scholarships such as those on the WashBoard narrows down the competition. Now, instead of competing against all 50 states, you just have to compete with students from Washington.
That's still a lot of competition, but we've got you covered with scholarship essay tips to help your application stand out.
Thanks for visiting College Guidepost, and we wish you the best in your search for scholarships!