Full Ride Scholarships in New Jersey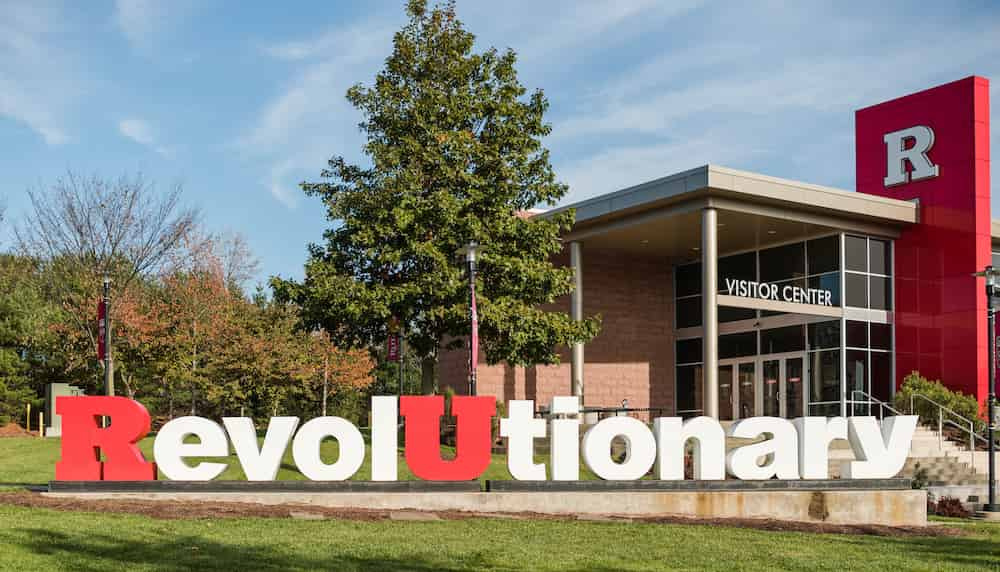 Merit-based full ride scholarships in New Jersey are hard to come by, and often need to be stacked with outside private scholarship to cover the costs of room and board.
Thankfully, there are several need-based programs such as the Rowan Opportunity Program, so it's worth applying to state schools, filling out the FAFSA, and seeing if your scholarships and grants can at least meet the tuition cost.
Honestly though, New Jersey is outclassed when it comes to full rides. If you're open to crossing state borders, Pennsylvania has 5 full rides to choose from, and New York State has 6 full rides that we've reviewed here.
If you're looking to escape the cold, there are also:
National Merit Finalists will also be able to pick from a whopping 27 full ride scholarships throughout America, and we've highlighted the 10 best NMF full rides here.
If you'd like to stay in New Jersey, all hope is not lost. Let's look at the options.
Full Ride Scholarships in New Jersey
Many state universities offer scholarships which can cover up to full tuition, even though it's hard to find a comprehensive full ride scholarship package out there.
Scholarships that fall shy of full rides but can cover up to full tuition include the:
Kean University Foundation Endowed and Annual Scholarships
Rampao College Merit Scholarships, reportedly up to full tuition
Rowan State University's Garden State Guarantee Program and Rowan Opportunity Program
Rutgers University's Honors College also offers two full-tuition Harvey Schwartz Scholarships
There's also the Robert Noyce Scholarships for STEM Teachers in NJ, which covers up to $17,000 per year, but is only available for junior and seniors. Noyce Scholars must also teach for two years in high need school districts.
We'll highlight the two best full tuition scholarships in New Jersey, even though they still fall short of full ride status.
This simple full-tuition scholarship is "Stevens' most prestigious academic honor", and it's nothing to be sneezed at.
We've written about Stevens in our review of the best colleges for computer science in New Jersey.
To give you the short version, Stevens is one of America's top 20 STEM colleges. If you're planning to study a technical field such as engineering or computer science, then Stevens' quality and rigor is unparalleled.
It also offers that academic in a smaller campus environment with fewer than 4,000 students.
The value of this scholarship is also significant, as annual tuition at Stevens Institute of Technology runs well over fifty grand.
Rutgers University – Presidential Scholarship
While amounts vary and they don't even publish a range, Rutgers University's merit scholarships such as the Presidential Scholarship can cover more than the full cost of tuition.
Students have reported receiving Presidential Scholarships that covered full tuition for four years, and enough to cover room and a normal meal plan for at least one year.
Especially when combined with need-based aid, it does still seem possible to get a full ride at Rutgers.
As the prestigious State University of New Jersey, Rutgers offers an unquestioned academic quality along with these generous scholarships.
The full ride scholarships in New Jersey are frankly underwhelming. However, the educational quality of both Stevens and Rutgers does put these scholarships among the top tier of merit scholarships.
There are also plenty of other ways to supplement your scholarships. The easiest CLEP tests can save both time and money, even if you don't know the material beforehand.
There are also some generous tuition reimbursement programs available through employers, and we've ranked the best tuition reimbursement programs right here.
Thanks for visiting College Guidepost, and we wish you the best in your scholarship search!