Is UCF or FAU better? Rankings and Majors Reviewed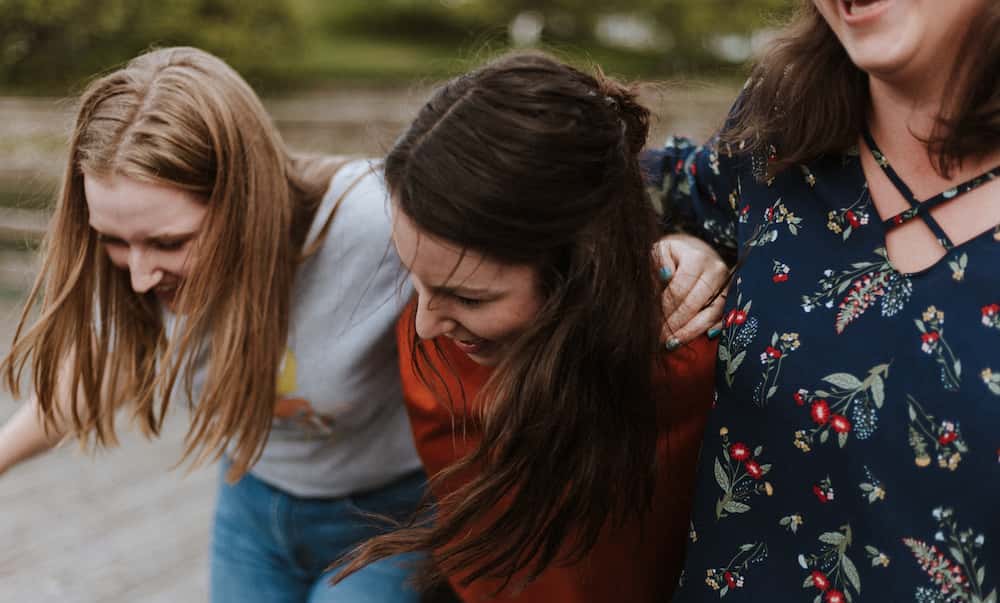 Is UCF or FAU better? UCF and FAU are both respected public colleges, and in this article we'll look at their general rankings and also dive into some popular majors.
UCF is located in Orlando, and began as a commuter school providing talent for NASA. From there, it has grown to be the largest university in America by enrollment.
Florida Atlantic University was founded in 1964 in Boca Raton (between Palm Beach and Miami). The university's dedication was officiated by sitting President Lyndon B. Johnson himself.
Both of these schools are accredited and respected, and rankings are only one of many factors to consider in your college decision.
Before we get to it, you can also check out our other comparison articles if you're considering other Florida schools:
UCF and FAU General Rankings
UCF does much better in the general rankings than FAU, placing over a hundred spots higher in 3 of the 4 national rankings we'll look at.
U.S. News ranks UCF 137th among national universities, and puts FAU in 263rd.
Forbes is our second source—they look at practical data like graduation rates, student debt, and salary averages for their rankings. UCF places 119th in their rankings, while FAU is 220th.
The 10-year median salaries provided by Forbes are an unexpected data point. FAU graduates actually earned a little more than UCF graduates, $99,800 compared to $99,200.
Money Magazine, as you might expect, also looks closely at the money for their rankings—from tuition, to grants and scholarships, to expected income.
Money places UCF 108th, while Florida Atlantic falls all the way to the 340th spot.
Washington Monthly looks at different factors, valuing schools that promote social mobility and are active in research and service.
Washington Monthly ranks UCF 47th, while Florida Atlantic manages a respectable finish at 72.
In summary, UCF fares much better in college rankings than FAU.
Is FAU or UCF easier to get into?
The acceptance rates alone provide an answer to this question. UCF accepts 36% of applicants, while Florida Atlantic accepts 78%.
The middle 50% of accepted students at UCF also have much higher test scores.
The UCF range is 1170-1350 on the SAT, 25-30 on the ACT, and a 3.9 GPA.
The range for FAU is 1020-1200 on the SAT, 20-26 on the ACT, and a 3.7 GPA.
As you can see, UCF is much more selective in admissions, and we've written a full article on UCF admissions here.
FAU admits almost four in five applicants, with SAT averages 150 points lower than UCF, making Florida Atlantic much easier to get into.
Is UCF or FAU better for business?
UCF is featured in our best colleges for business in Florida rankings, placing within the top three.
While FAU's College of Business is not as renowned, they still offer a wide variety of undergraduate business majors:
Accounting
Economics with Concentration in Business Economics
Finance
Hospitality
International Business
Management Infomation Systems
Management
Marketing
Of the two schools, UCF is better for business, but FAU is not a bad choice. This is especially true for those planning to work in the Boca Raton area after graduation.
Is UCF or FAU the best choice for engineering and computer science?
Florida Atlantic does have three ABET-accredited degrees:
Civil Engineering (B.S.C.V.)
Computer Engineering (B.S.C.E.)
Computer Science (BS)
With ABET accreditation, FAU engineers are going on to find jobs and build successful careers. In terms of rankings however, it's hard to beat the university that was founded to train engineers for NASA—that's the University of Central Florida.
All seven of UCF's eligible engineering programs place within the top 100 nationally (U.S. News), and UCF places more graduates in aerospace and defense jobs than any other college in America.
UCF isn't just better than FAU at engineering—they're the best in the state according to our rankings.
Is UCF or FAU ranked higher for psychology?
The national psychology rankings aren't particularly kind to either school. Florida Atlantic ranks 185th, while UCF places 140th.
UCF is ranked higher for psychology, but you can expect both schools to have a well-developed program. Psychology is one of the most common undergraduate majors, and it's a major where the college on your diploma may not be a huge factor in your career.
In our rankings, this is as close to parity as UCF and Florida Atlantic will come.
Is FAU or UCF better for nursing?
The good news is that UCF and Florida Atlantic are both respectable in nursing education. Both schools place in the top 100 nationally in U.S. News rankings, with UCF at 51st and FAU at 93rd.
Perhaps more important than rankings are the NCLEX pass rates. Nursing Schools Almanac reviewed the 10-year NCLEX pass rates for first-time test takers.
UCF's rate of 96% was among Florida's best, even outdoing traditional powerhouse the University of Florida.
Florida Atlantic averaged a 92% pass rate over a decade. That's not quite as good, but still very respectable.
With the nationwide demand for nurses, it's fair to say that either school would prepare you well for a nursing career.
In terms of rankings, however, UCF is clearly a little better than FAU for nursing, with higher national rankings and a better history of NCLEX pass rates.
Is UCF or FAU ranked higher for biology and pre-med?
Neither school is particularly renowned for biology, as UCF ranks 144th and Florida Atlantic comes in at 203rd.
However, once again both schools have respected biology and pre-med programs, and both universities have medical schools on campus.
UCF ranks higher than FAU for biology and pre-med, even though neither college is a standout in this area.
Is FAU of UCF bigger?
Despite UCF's low admission rate, it is still bigger than FAU. In fact, with over 60,000 undergraduate students, UCF is the biggest college campus in the nation.
FAU's enrollment is less than half that, with about 24,000 undergraduate students.
Is UCF or FAU cheaper?
The University of Central Florida has a higher in-state sticker price of $212.28 compared to $203.29, but those rates are pretty close.
UCF also dishes out more financial aid, with Money estimating the annual tuition costs at $11,700 at UCF, compared to $12,400 at FAU.
With UCF's higher rankings and the similar tuition rates, UCF is likely the better deal if you can get accepted. We've reviewed the the 5 best UCF scholarships here if you're interested in learning more.
We wish you the best in your college journey!