Is Texas A&M a Good School for Psychology? Rankings & Review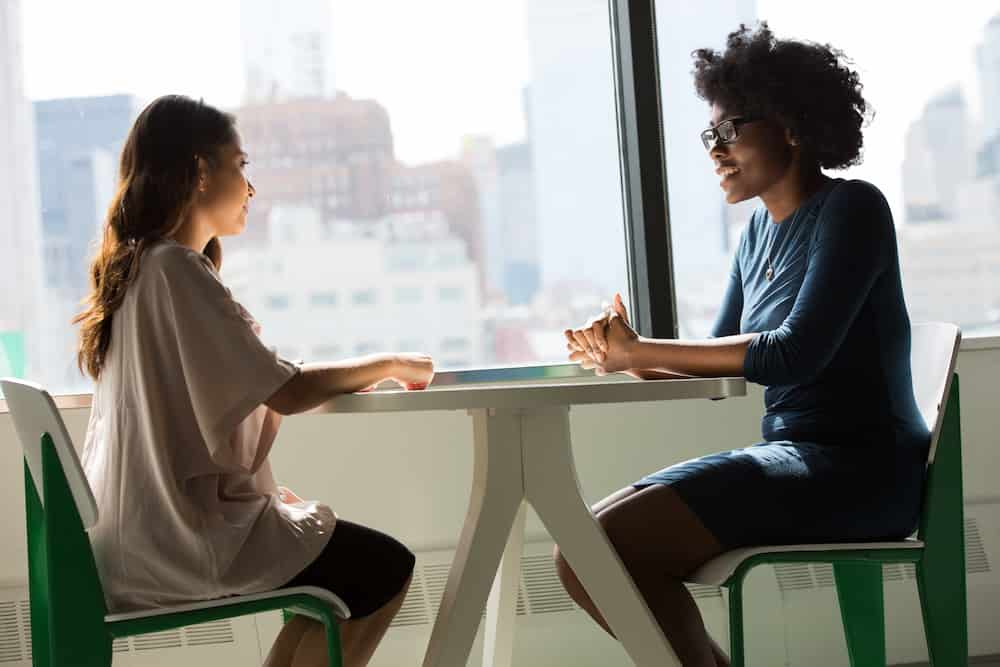 Is Texas A&M a good school for psychology? The Aggies are much better known for other programs, but yes, Texas A&M is also highly ranked in psychology.
If you're considering Texas A&M, we've reviewed the 8 best Aggie scholarships to help pay those tuition bills.
We've also written in-depth reviews for other strong Texas A&M programs:
All right, let's get to the psychology program at Texas A&M!
Texas A&M Psychology Rankings
Texas A&M earns respectable psychology rankings from sources such as U.S. News, with their graduate program placing 68th in America in general psychology.
More impressively, the Industrial and Organizational (I/O) Psychology Doctoral Program placed 7th in the country.
Based on the National Research Council's quality scores, Texas A&M's graduate programs tie for 74th out of 185 doctoral programs. That puts Texas A&M squarely in the top half of all graduate psychology programs, and is nothing to be ashamed of.
Here at College Guidepost, we ranked Texas A&M's psychology 4th in the state, and while it doesn't match up to the reputation of the Aggie agricultural or engineering programs, it's still a great program.
The Aggie psychology program emphasizes research and practical applications in psychology.
With school history, traditions, and pride, being an Aggie goes far beyond the program rankings. Even though Texas A&M doesn't have the most recognized psychology programs in Texas, it's still a fine education. If you want to be an Aggie, the TAMU psychology program doesn't give you any reason to turn back.
As far as specific opportunities, Texas A&M offers both a B.S. and B.A. in psychology at the undergraduate level. The university has recently added skill-based psychology certificates which students can pursue along with their generic bachelor's degree in psychology:
Applied Behavioral Health
Healthy Development
Psychology of Diversity
Work and Organizations
Each of these tracks require two specific courses, along with three more courses which students select from a curated list of qualifying courses.
Texas A&M also offers a psychology honors program. This 21-hour program is available for students with a 3.5 GPR or higher, with benefits that are especially valuable for students who want to continue to graduate school, including:
Small classes comprised of other outstanding undergraduates
Classes taught by some of the best instructors in the department
Numerous opportunities to become directly involved with ongoing research projects
PBSI Honors distinction
Other opportunities within the psychology program include The Nation Award, "an annual award to the most outstanding graduating senior in psychology".
As you might expect from a huge program at the 2nd biggest campus in America, there are a plethora of other resources and opportunities including:
Research Opportunities
Study Abroad Opportunities
Internship Opportunities
Teaching Scholars Program
PsycMentor Program
What do the students say?
Redditor u/tapout2001 credits three reasons for their positive experience as an Aggie psychology major:
Lots of major specific courses
A good degree of autonomy and flexibility
Helpful advising
Redditor u/talesOfAnEm is even more complimentary, claiming that the opportunities at TAMU are "Remarkable… Way different than what I had at a smaller university. Even going to a counseling program, it will help to have some research experience.
"Because of the amount of research labs here, you could join a lab that focuses more on clinical. Also, there are opportunities to get experience in things that are applicable to applying to counseling programs."
Is Texas A&M hard to get into for psychology majors?
Texas A&M isn't as hard to get into for psychology majors compared to the more famous Aggie strengths such as business and engineering. However, getting accepted to Texas A&M isn't easy for any major, with U.S. News reporting an acceptance rate of 64%.
Psychology is also one of the most popular majors in general, and at Texas A&M specifically, so spots in the psychology program may fill up more quickly than in more obscure majors.
Graduate programs are much more selective, as you might expect. For example, the highly-ranked Industrial and Organizational (I/O) Psychology Doctoral Program admits students based on:
GRE scores (Verbal, Quantitative, Writing)
GPA
Letters of recommendation
Research experience and interests
The applicant's personal statement of professional/career goals
Usually, only 3-4 students are accepted into the I/O doctoral program each fall.
Is Texas A&M a good school for psychology majors?
So is Texas A&M a good school for psychology majors? The answer is a resounding yes, even though this program isn't as prestigious as the Aggies' powerhouse engineering, agricultural, and business programs.