Is Texas A&M a Good School for Business?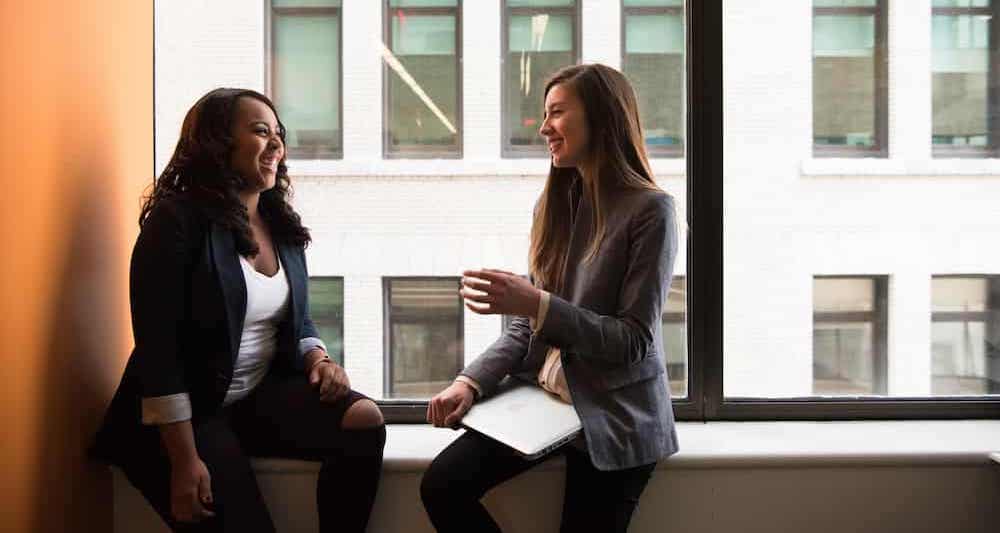 Is Texas A&M a good school for business? We'll cut right to the chase—Mays Business School at Texas A&M University is among the best in America, but still might not be the number one program in Texas.
We'll take an in-depth look at Texas A&M's business programs, and you can also view our rankings of the best colleges for business majors in Texas.
We've also reviewed the 8 best scholarships at Texas A&M, and they're definitely worth a look.
Finally, you can also check out our reviews of the Aggie psychology program, and of Texas A&M's juggernaut College of Engineering.
The College of Nursing, founded in 2008, has also quickly risen in the rankings with consistent 99% NCLEX pass rates.
All right, let's get to the rankings!
Texas A&M's business programs consistently rank among the nation's best, so we'll highlight a few.
We place a lot of value on Money's college rankings, as they take into account the quality of education (30%), affordability (40%), and outcomes (30%).
The student outcomes specifically focus on earnings and return on investment. With that background, Money has ranked Texas A&M among America's top 10 universities for undergraduate business majors. That's a pretty exclusive claim.
In other rankings, U.S. News places the Texas A&M undergraduate program 23rd among all national universities.
Specific programs have also won praise:
#35 for Undergraduate Entrepreneurship Studies, Princeton Review
#9 among U.S. public colleges for the full-time MBA program, Fortune
The MBA program also placed in the nation's top 10 in three specific Princeton Review categories:
#8 Best Professors
#3 Best Administered
#10 Best MBA for Operations
The executive MBA program has won even more recognition from Financial Times:
#1 EMBA Program in Texas
#5 U.S. public
#15 US Overall
To summarize, Texas A&M stands among the nation's best in their business program rankings, and is undeniably a powerhouse in business.
Is Texas A&M a good school for business management?
As we saw in the rankings above, yes, Texas A&M is undeniably a good school for business management.
The Mays Business School is fully accredited by the Association to Advance Collegiate Schools of Business International (AACSB).
One benefit of going to a big school such as Texas A&M is the ability to specialize, and Texas A&M has a whole Department of Management within the Mays Business School.
Undergraduate students can hone their management skills through the Bachelor of Business Administration in Management degree. From there, students select one of four specializations:
Consulting and General Management
Entrepreneurial Leadership
Human Resource Management
Pre-Law
Texas A&M students in this program benefit from high-impact experiences, starting with internship and study abroad opportunities. Other examples include:
X-Culture Project
Consulting Case Competitions
SHRM Case Competition
Living and learning in an entrepreneurial "dormcubator"
As with many large schools, students will have to take initiative to pursue the many opportunities available to business management students. The good news is, the opportunities and resources for business students at Texas A&M are almost endless.
Is Mays Business School hard to get into?
Yes, as one of the nation's highest-ranked business schools, Mays Business School is hard to get into.
Mays admits around 1,000 freshmen to the program each year, so there are fewer spots than applicants. It's possible to be admitted to Texas A&M, but not make the cut for the business school.
U.S. News puts the overall admissions rate at 64%, with the middle 50% of accepted students scoring between 1140 and 1380 on the SAT, and 25 and 31 on the ACT.
To get into the business school, you can expect stronger competition, so it's good to apply early as Mays does claim to use a first-come, first-served basis along with viewing your GPA, test scores and application.
Is Texas A&M good for finance?
You've seen the Aggies' overall business rankings, and the news just gets better in finance. Texas A&M's undergraduate program is ranked 31st nationally by U.S. News, and was named the 5th best overall finance program by The Wall Street Journal Top 25 Recruiter Picks.
Going up to the graduate level, the Aggies rake in even more positive rankings:
#10 U.S. Public, Master of Science in Finance Program, TFE Times (2019)
#17 globally, Master's in Financial Markets (Trading, Risk & Investments Program), Eduniversal Best Masters (2019)
Most impressively, in 2022 the Wall Street Journal ranked Texas A&M's MS Finance Program 2nd in America, based on an analysis of student debt and median earnings.
Is Texas A&M a good school for finance? You'd better believe it.
Conclusion on the Mays Business School at Texas A&M
While Mays didn't take the top spot in Texas like the Aggie engineering programs, it's still one of the top programs in the nation. Texas just happens to have some of the other best programs in the nation.
Still, if you want to be an Aggie, Texas A&M is absolutely a great choice for undergraduate business students.