How to Find Local Scholarships • 8 Ideas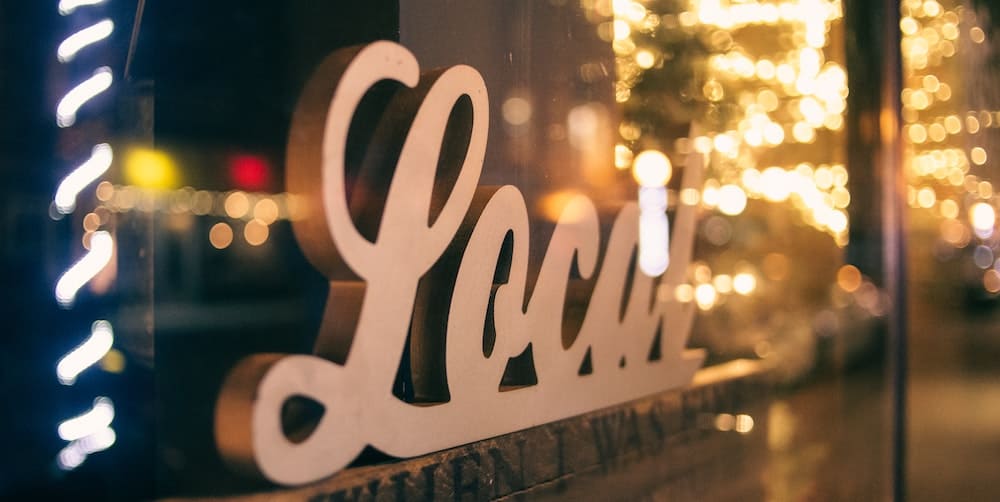 Students wondering how to find local scholarships are not alone. With limited time and thousands of scholarships out there, honing in on local scholarships is a great idea. These local scholarships will narrow the number of applicants and give you a much higher chance of actually winning some tuition cash.
The hardest thing about local scholarships is finding them, and we've got some bad news. For once, the internet is not the best answer (except for this article, or course). You may have to send a few emails, make some calls, and even set up appointments to find the sweetest scholarships near you. But in terms of dollars per hour, your time couldn't be better spent. Let's get on to our eight ideas on how to find local scholarships!
1. Talk With Your High School Counselor
When a business, organization, or individual decides to fund a local scholarship, they'll often start by simply informing the local schools. Because of this, your high school counselor is likely aware of scholarships that have never even graced the internet (what an idea). They may even have helpful advice and more information about local scholarships that will help with your application. In looking for local scholarships, talking with your local expert is the best first step, and that expert is your school counselor.
2. Check Your Local Library
In a similar vein, your local library may have information on scholarships as well. It's worth a quick phone call visit in case they've heard of a new scholarship that your counselor missed.
3. Contact Service Organizations
Service or professional organizations such as Kiwanis International, Lions Club, and Rotary International are also a great resource for local scholarship info. You'll want to find and call your local chapters rather than using the main organizational numbers. These local clubs sometimes offer scholarships or financial need grants themselves. A few quick calls to ask for information about local scholarships can go a long way.
If your family has a military background, the American Legion or Veterans of Foreign Wars may also be able to direct you to scholarship resources.
4. Ask About Employer Scholarships
Businesses often provide scholarships for employee's children, so check to see if a parent's employer has any scholarship processes. Human resources representatives are likely to have a quick answer.
If you are employed part-time yourself, there's a chance your employer has scholarships or some level of tuition reimbursement as well, so that's another good avenue to check.
5. Consider Your Extracurricular Groups
If you or your parents have been involved in any extracurricular groups, including religious organizations, consider checking if they have any scholarships available. The chances aren't high, but if they do offer a scholarship then you're likely to qualify.
6. Contact Local Professional Organizations
Have you chosen a prospective major and career path? Check to see if there are any local professional organizations (in computer science, construction, nursing, etc.). You can contact them to ask about scholarships, and you can also ask more generally about resources for young professionals. By showing initiative, you'll set yourself apart and may find these professional organizations to be very helpful as you launch your career.
7. Visit State and Local Government Websites
Start by looking for your state's department of higher education website. For example, a quick search for New York's state page brought me to this scholarship page. There may not be many scholarships listed, but at least you only have to compete with other students in your state. If your city or county have scholarship resources available, those can narrow the field even further.
8. Try a Few Web Searches
For once, web searches aren't the best resource for information, but it's still convenient and worth a shot! Try searching for "scholarship" or "grant" along with your city or county name in quotes, and you may just find a few useful results. There's a reason this idea is mentioned last though. For local scholarships, you're going to need to contact some real live people in your area.
We hope you've enjoyed this article on how to find local scholarships! To find national scholarship opportunities, you can also check out our ranking of the 14 best college scholarship search engines.