Is Scholarships.com Legit?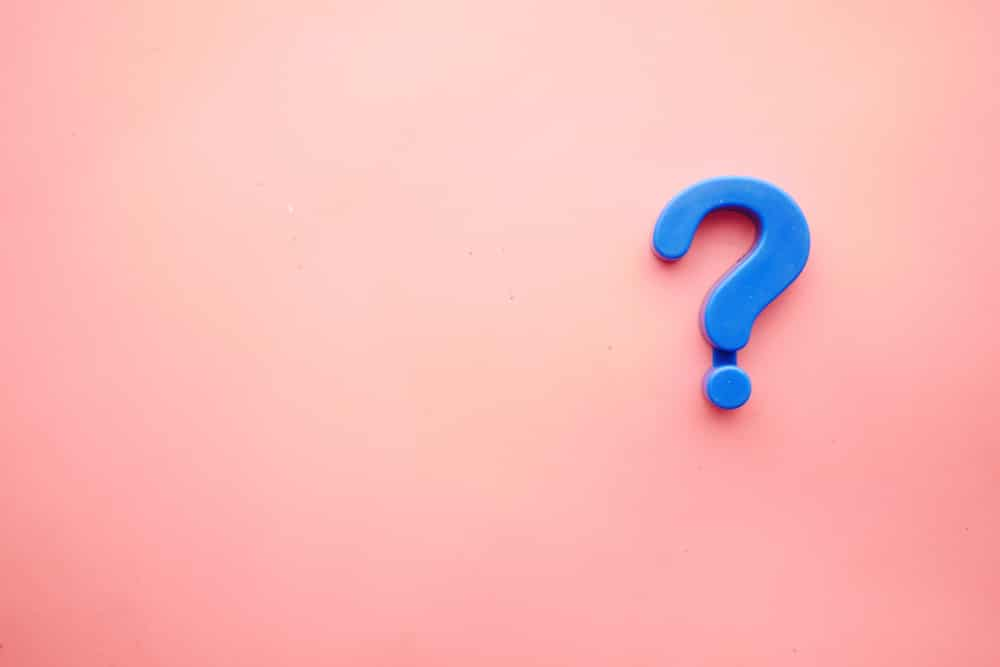 Is Scholarships.com Legit?
Is Scholarships.com legit? The short answer is that, yes, scholarships.com is legit.
Better yet, Scholarships.com is one of the more useful scholarship websites. They place 5th in our rankings of the 15 best scholarship search engines.
However, the best thing about Scholarships.com is that you don't have to sign up to get access to most of the information.
While they may ask you to sign in before giving you further details on a scholarship, you can read enough in the summary to get a good idea about the scholarship.
Then, we recommend plugging the scholarship name into Google, finding the official website, and applying from there.
Frankly, signing up for a dozen scholarship websites is a pain, and you don't have to.
Is Scholarship Owl Legit?
Scholarship Owl is legit, barely placing in our scholarship search engine rankings. The website has a single strength, which is matching students to scholarships through a questionnaire.
The downside is that you have to sign up to see any websites, so there is no search functionality without logging in.
While the questionnaire match is a useful feature, there are other websites that do this just as well.
Is Scholarships 360 Legit?
Scholarships 360 is legit, and has been recommended by universities including Purdue University, NYU, Rutgers, and Arizona State.
Scholarships 360 has a very similar setup to Scholarship Owl, relying mainly on a matching tool. Once again, there is very little information you can access without having an account.
While there's nothing wrong with resources like these, we'd recommend you take a look at some of the resources that placed higher in our scholarship search engine rankings, such as the giant database by nonprofit CollegeBoard.
How Do You Know if a Scholarship is Legit?
We'll defer to the Federal Trade Commission on this one, as they've addressed the topic at length in this article.
According to the FTC, scammers often promise lots of scholarship money, but then quickly pressure to pay them for their services.
The FTC continues by advising you never to pay an application fee or other fee to apply for a scholarship.
'If a company promises you a scholarship or grant in exchange for a "processing cost," "redemption fee," or other upfront payment, walk away.'
The FTC also provides six common phrases used by scholarship scammers:
Scammers say: "The scholarship is guaranteed or your money back."
Scammers say: "You can't get this information anywhere else."
Scammers say: "I just need your credit card or bank account number to hold this scholarship."
Scammers say: "We'll do all the work. You just pay a processing fee."
Scammers say: "The scholarship will cost some money."
Scammers say: "You're a finalist [for a contest you never entered]."
Seminars are another common scammer tactic, and you should never give your bank account information to a scholarship advisor or website.
What is the Best Website for Scholarships?
If we had to choose just one website, we'd choose the Career OneStop Database of scholarships, hosted by the U.S. Department of Labor.
A close second is the CollegeBoard search engine we mentioned earlier.
Both of these nonprofit resources list a huge mass of scholarships, and the other sites aren't able to match the size of these scholarship databases.
Among the more modern scholarship sites, our favorite is Bold.org, which has a clean feel, some exclusive scholarships, and the ability to view all their available scholarships without logging in.
How Do You Actually Get Money From Scholarships?
To actually get money from scholarships, you have to win the scholarships. It's obvious, but it's hard! In general, the better the scholarship, the fiercer the competition.
To give yourself a higher chance of actually winning scholarships, you'll need to narrow the field of competition. You can narrow the field by various criteria.
For example, applying to scholarships for women will automatically disqualify 50% of potential applicants. Applying to scholarships for engineering majors would narrow the field much further.
From there, you can combine those factors. To follow our example, scholarships for women in engineering will have a much smaller field of candidates than a generic no-essay scholarship.
Do those more specialized scholarships exist? Well, yes, and we've reviewed 10 scholarships for women in engineering right here.
Finally, your physical location (city, county, or state) is a great way to narrow down competition too. We have a complete guide on how to find local scholarships right here.
These local scholarships can be harder to find, but that means there are fewer applicants. In general, the more specific the scholarship is, the more likely you are to win.
If you find a specialized scholarship that fits you, your experiences, and your interests, then give it a shot!
Is Scholarships.com Legit?
As we mentioned, Scholarships.com is one of many legitimate scholarship websites, though some websites are more helpful than others.
We wish you the best in your scholarship hunt, and thanks for visiting College Guidepost!