Best Colleges for Psychology Majors in Florida • 3 Great Schools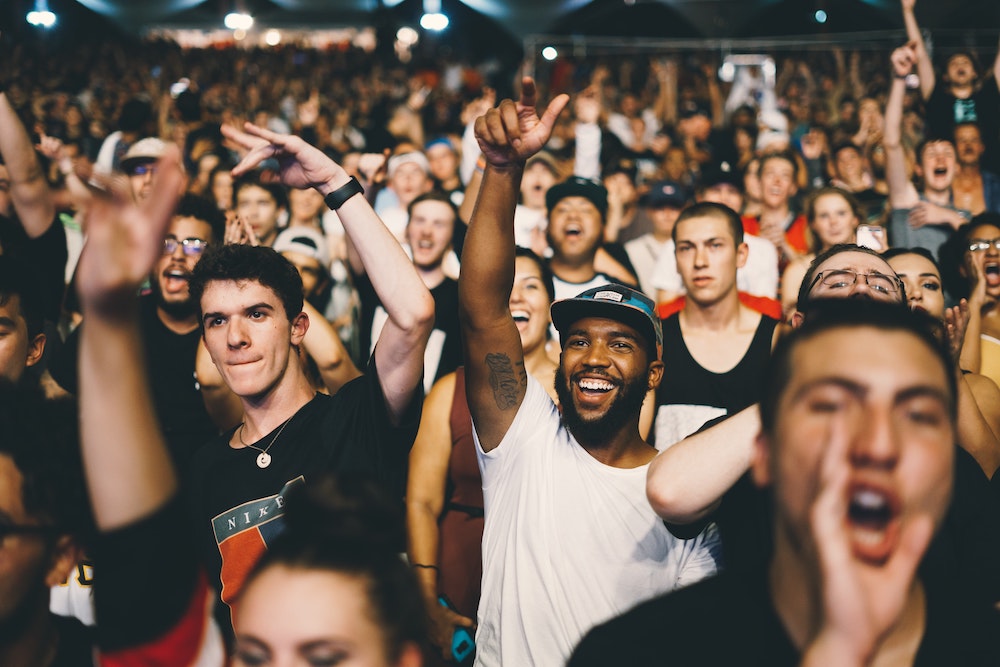 The best colleges for psychology majors in Florida are headlined by two powerhouse public universities and one private school with an excellent reputation.
Florida is the land of plentiful university choices, and there are quite a few Florida schools that are more than capable of launching your career in psychology, counseling, social work, and related fields. Psychology is also one of the most popular majors, and as a result most universities have fairly well developed programs in psychology.
Universities that didn't make our list but are still worth your consideration include Florida International University (FIU), Florida Atlantic University (FAU), the University of South Florida, the University of Tampa, the University of Central Florida, and the University of Miami. Our runner-up was Stetson University, a private liberal arts college based in DeLand, Florida.
If you prefer to study online, you can also check out our rankings of the best accredited online colleges—you'll be pleasantly surprised by how high many of Florida's universities rank in online education (including one at the 2nd spot in the nation).
All right, let's get down to business and look at the three best colleges for psychology majors in Florida.
Best Colleges for Psychology Majors in Florida
The president of the American Psychological Association is a two-degree Florida State University graduate, if that tells you anything. Florida State University's Department of Psychology aims to be at the cutting edge of psychology and neuroscience research and also "provide undergraduate and graduate students with rigorous academic programs that build critical thinking and enhance understanding of complex behavior, thoughts, and emotions".
The department's core values are:
Research Excellence
Scientific Inquiry
Teaching Excellence
Diversity & Inclusiveness
Vibrant Intellectual Community
The emphasis on teaching excellence is important for a research-focused public institution like Florida State, as this has a big effect on your entire college learning experience, while the research focus also provides opportunities for ambitious students to connect and assist professors with research.
Ranked 60th among public psychology schools in America by U.S. News, Florida State offers undergraduate degrees in both psychology and neuroscience. If they were good enough for the president of the American Psychological Association, they're good enough to rank third on our list of the best colleges for psychology majors in Florida.
Rollins College is a liberal arts college based in Orlando, and Rollins has the distinction of being named the top liberal arts college in the U.S. News Southern Region. Not bad, not bad at all. Liberal arts colleges emphasize a well-rounded education that develops students understanding of the world and humanity, so it should come as no surprise that psychology and liberal arts colleges fit like a hand in a glove.
Culminating with a capstone senior course that "emphasizes integration of concepts from other courses, independent work, and intensive exploration of a topic within the discipline of psychology", the Rollins College Department of Psychology offers great teaching quality and unique opportunities to get to know professors and fellow students thanks to small class sizes.
An emphasis on mentorship and leadership rounds out the Rollins College experience. With a reputation as the best private school in the state, Rollins leverages its unique liberal arts framework and ranks second among the best colleges for psychology majors in Florida.
Florida's flagship university continues to win recognition as the best academic college in the state. Ranked among the nation's top 25 universities by Forbes and Washington Monthly, the University of Florida offers good programs in almost any major you can think of, and that holds true in psychology.
The program has won top-20 accolades, and recently U.S. News named the University of Florida's online bachelor's degree in psychology the 2nd best in America, so you can enjoy these great programs from anywhere in Florida.
According to the program description, "Psychology majors receive a broad, science-based liberal arts education. The curriculum emphasizes the principles and applications of psychological knowledge as a natural and social science. Psychology majors receive a broad background in psychology and with an opportunity to explore specific areas in more depth".
Psychology-focused research projects, honors societies, and volunteer opportunities are also readily available through the school's vast resources. Their faculty specialize in five sub-disciplines of psychology:
Behavior Analysis
Counseling Psychology
Developmental Psychology
Behavioral and Cognitive Neuroscience
Social Psychology
With a broad and deep classroom education, great extracurricular opportunities, and hands-on internship options, the University of Florida delivers the full package for psychology majors. Despite the great competition among Florida's colleges, no one has managed to knock the Gators from their perch atop the best colleges for psychology majors in Florida.
The online option means that the University of Florida is a great option for psychology students anywhere, and if the tuition seems daunting, we can give you a boost with free College Guidepost scholarship resources. Online scholarship search engines abound, and we've ranked the best ones, but you might be even better off using our tips to research local scholarships with less competition.
Most scholarships require an essay or two, but we've got you covered there as well with our 15-step guide to writing knockout scholarship essays.
Thanks for checking out this article on Florida's best psychology degrees, and we wish you the best in your college and career journey!