Answering Your LSAT Questions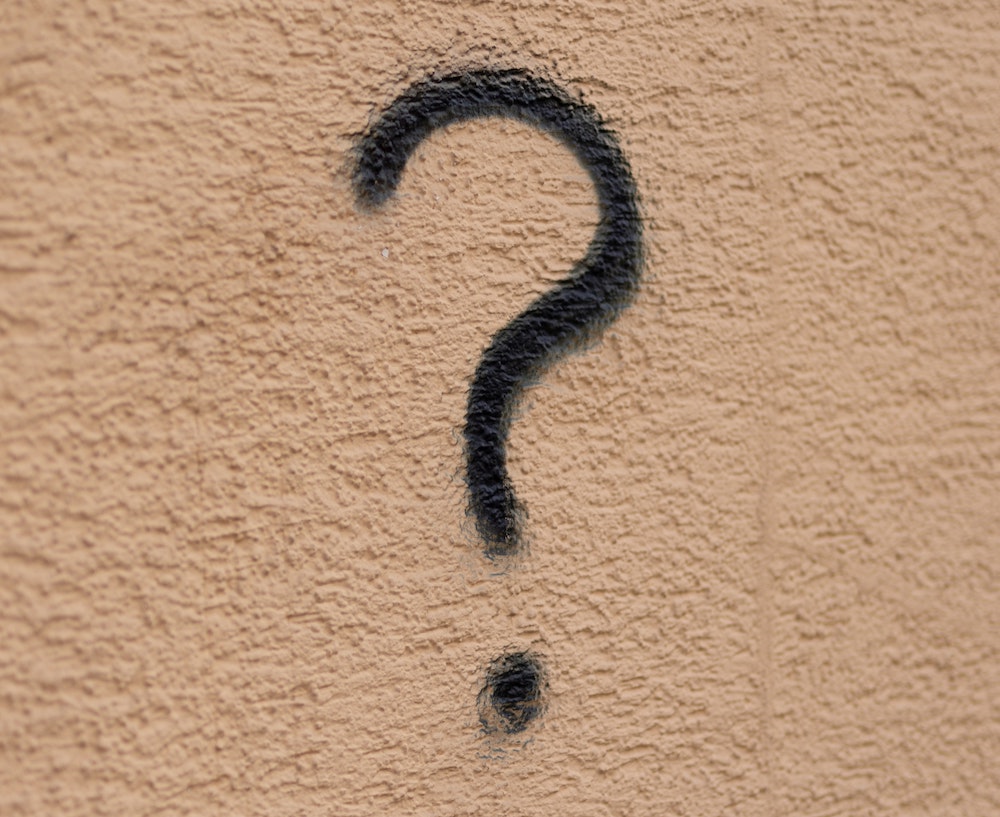 In this article, we'll cover some of the most commonly-asked LSAT questions. Let's get started!
What is the LSAT?
The Law School Admissions Test (LSAT) is designed and administered by the Law School Admissions Council (LSAC). As you've already deduced, it's a test for people who want to study law in the U.S. or Canada, and some other countries too.
Is the LSAT necessary for law school?
Technically, no. Practically (for most students), yes. In the past, the American Bar Association (ABA) required every ABA-accredited law school to use the LSAT. That changed in 2018, when the ABA removed that stipulation. Now, law schools can use another test (such as the GRE), or no test at all. Practically speaking, however, the LSAT remains the gold standard in law school admissions.
Why do law schools care about your LSAT score?
In theory, the LSAT helps law schools evaluate how well applicants will do in law school. A law school's reputation depends heavily on graduates' bar exam pass rates, incentivizing every school to admit students with the best chance of success.
Law schools' average LSAT scores (25th, 50th, and 75th percentile) are also made publicly available and influence law schools' academic reputations.
In short, law schools want to attract LSAT high-scorers because as a high scorer, you make their school look good.
How much does my LSAT score influence admission?
This is among the most common LSAT questions, and the answer is a lot. Law school admissions officers will evaluate your whole application. Your recommendations, work and leadership experience, and application essays will all be considered. With that said, your undergraduate GPA and LSAT are generally considered the most important factors for admissions.
Some law schools weigh one of these factors more heavily than others. To see the 25th, 50th, and 75th percentile undergraduate GPA and LSAT stats for any ABA-accredited school, you can visit www.abarequireddisclosures.org.
If you have a great LSAT score but terrible GPA (or vice versa), the ABA's required disclosures will help you find schools that care more about the LSAT or GPA, respectively.
How important is the LSAT for scholarships?
The higher your LSAT score, the more tempting you become to law schools. If your score falls above the 75th percentile of their class, they may want to "buy" your score with a scholarship to help boost their academic stature.
The most generous scholarships often fall in the middle tier of law schools. Top schools like Yale are doing just fine with their academic reputation, thank you. Lower tier schools know they're never going to compete for the top rankings. Middle tier schools, though, are in fierce competition for LSAT high-scorers.
As with most generalizations, there are exceptions to this rule, as well as scholarships and grants that aren't based on academic merit or your LSAT score.
Again, www.abarequireddisclosures.org is the best resource here. For example, let's look at their 2019 report for Washington University in Saint Louis. In this year, 92% of incoming law students received grants. An impressive 9% of students received more than full tuition, with another 17% receiving full tuition. 47% of students received somewhere between half and full tuition, with 19% of students receiving less than half tuition.
You can also view grant amounts by percentile. In 2019, the top 25% of the Washington University class averaged $56,810 in grants, while those in the bottom 25% netted $25,000 on average.
As you can see, the LSAT isn't the only factor in law school scholarships, but it's an awfully big factor.
When should I take the LSAT?
This LSAT question is more important that many students realize. Official law school admission deadlines generally fall in the spring, with many deadlines falling on February 1st, March 1st, or April 1st. However, it's often better for both admissions and scholarships to apply earlier, such as October or November of the previous year.
Based on this timeline, it's good to take the LSAT as early as you can, as long as you've had enough time to study for it. Your LSAT score is significant enough that it's worth delaying your application for a month or two—if necessary—to raise your score.
How do I register for the LSAT?
LSAC.org has instructions for registering online or by phone. The registration deadlines can be almost two months before the actual test date, so make sure to register early.
At the time of writing, the LSAT costs $200. The Credential Assembly Service (CAS) is an additional service that puts your LSAT score, transcript, and letters of recommendation in a packet for schools. Most ABA-accredited law schools actually require you to use this service, and it costs an additional $195.
The LSAC does offer Fee Waivers in cases of financial need through a separate application, though the criteria are fairly strict. With your LSAT questions answered, here are a few more articles to help you prepare for test day:
LSAT Reading Comprehension Tips
Preparing for Your LSAT Test Day