Preparing for Your LSAT Test Day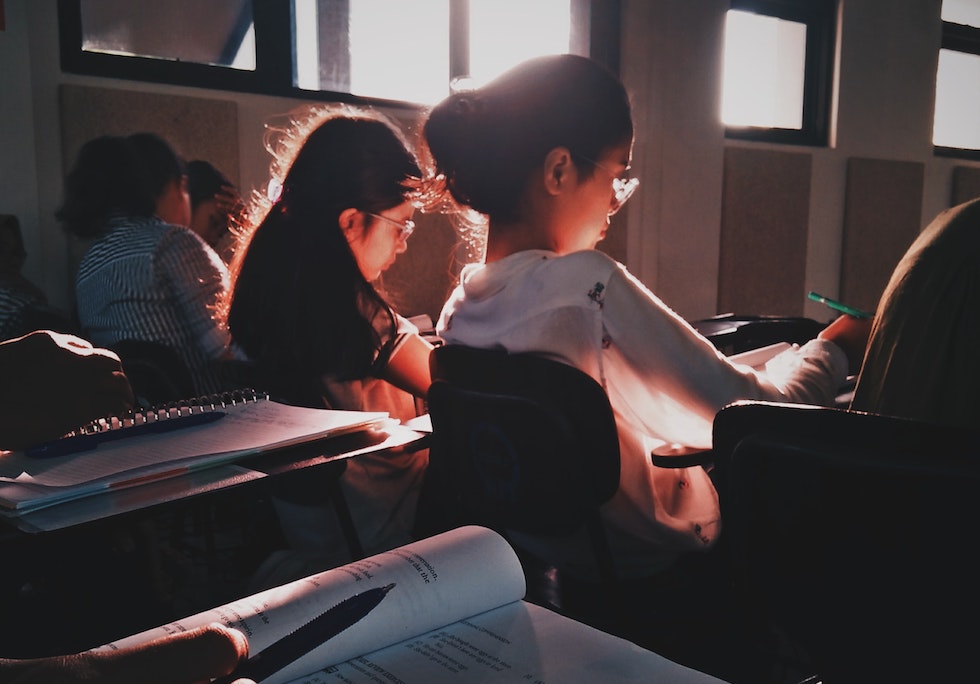 Preparing for your LSAT test day is an important step to take advantage of all the time you've spent getting ready. Your test day experience will be totally different if you are taking the LSAT-Flex instead of the traditional LSAT, so we'll break this into two sections.
In-Person LSAT
This used to be the only way to take the LSAT. Then the pandemic happened. In case the world ever recovers, we'll give you some tips for an in-person test day.
On the night before the test, do you best to get eight hours of sleep. With the anxiety of test-day, this can definitely be a challenge, but a good night's sleep will help your mind to be as sharp as possible for the LSAT.
A healthy breakfast will get test day off to a good start, and then try to do a few warm-up LSAT questions before heading out. I'd recommend somewhere between 5-10 questions, just enough to get in LSAT domination mode.
You'll want to give yourself plenty of time to drive to your test center. Stress can make you feel frazzled, and that's not how you want to go into the test.
Finally, you'll want to make sure you have all the items you need for the test, and none of the items you can't. The list of approved items to bring is very strict. Here's the link for the official list on LSAC's site, but I'll include a breakdown here.
Everything you bring must fit into a 1-gallon ziplock bag. Here's what you should bring:
Your ID (normally your Passport or Driver's License)
The first page of your LSAT admission ticket
A few sharpened No. 2 or HB pencils (no mechanical pencils allowed)
A pencil sharpener
An eraser (no sleeves or mechanical erasers)
A juice box or plastic beverage container of 20 ounces or less (no aluminum cans allowed)
A highlighter (for pencil and paper exams only)
In addition, you may bring a few other items in your ziplock:
Your wallet
Keys
Feminine hygiene or medical supplies
Tissues
You should also wear an analog wrist watch (NOT digital), with no start/stop timer features.
If anything isn't on the official list of approved items (summarized above), you can't bring it in. You'll have to leave your cell phone in your car or at home. If the proctor notices your cell phone or digital watch in the exam, you will be dismissed from the test.
During the actual test, make sure to fill in the answer sheet before time runs out. There are horror stories of test-takers taking one extra second to fill in an answer sheet and getting kicked out. The proctors will say something to the effect of, "This section is over, pencils down." If you're still writing at "pencils down", you may be dismissed from the test for misconduct.
This obviously depends on your particular proctor, but you really don't want to put that decision in the hands of someone you don't know. Stay safe, and make sure your pencil is down by "pencils down".
With these dire warnings out of the way, do your best to relax. Deep breaths can go a long way toward reducing test anxiety. You've put in hours of study, you have effective strategies for the questions in each section, and you can absolutely conquer this test.
LSAT-Flex
While the LSAT-Flex is taken in the comfort of your own home, you'll still want to take your preparation seriously. Try to get a good night's sleep, a healthy breakfast, and do a handful of practice LSAT problems in the morning.
Before test day, you'll want to prepare a room for the test. Instructions for what you can have on your desk and in the room are available on this official page.
To summarize, you may have on your desk:
Your ID
Writing utensils, including pencils, mechanical pencils, pens, and highlighters
An eraser
A pencil sharpener
5 blank sheets of paper, which can be lined, unlined, or graphed
An analog watch (no timer)
There are other requirements which I won't cover, so make sure to familiarize yourself with the requirements and set up a testing area before test day.
We'll get a little personal with our last bit of advice—make sure to empty your bladder before the test. The LSAT-Flex is composed of three 35-minute sections, and there are no bathroom breaks built in. If you have to leave, the timer will keep running and your test may be flagged (since your face is not supposed to leave the webcam's field of vision).
Preparing for your LSAT test day is an important part of the process, so make sure to give yourself the best chance of success. Now get out there, study hard and smart, and go destroy the LSAT!