12 Scholarships for Single Moms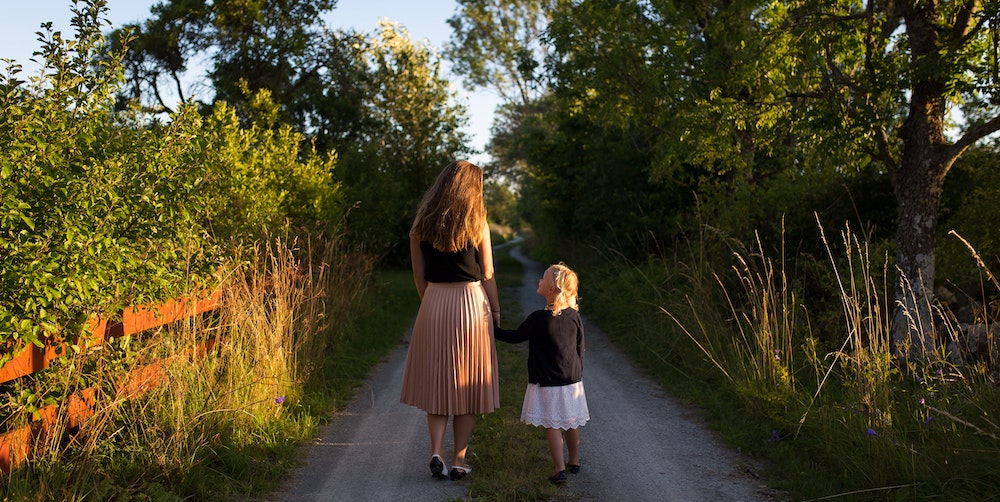 Scholarships for single moms can help pay the bills and reduce financial stress, so we want to help you find them! Many of these awards are offered by specific universities or in specific areas, so we'll start by listing a few of these scholarships before getting into the nationally-available scholarships.
The Arkansas Single Parent Scholarship Fund is an example of state-based scholarships. These may also be offered on a county level, such as the Mom's Scholarship for residents of Barry County, Michigan or this scholarship for Bay Area residents. Other regional scholarships include:
The Bernice Murray Scholarship for Vermont residents
The Ford Opportunity Program for residents of Oregon
The Bruce and Marjorie Sundlun Scholarship for Rhode Island Residents
Local scholarships will have less competition, so we'd recommend checking to see what's available in your state and city. Here's our list of ways to find local scholarships near you.
If you already have a specific university in mind, contact them to ask about scholarships for single moms. The University of Wisconsin-Madison, for example, offers several scholarships for single moms and returning nontraditional students.
There are also awards for single moms in specific majors, such as this one for accounting majors. This list will focus just on nationally-available scholarships for single moms that you can use at any university. Some of these will also require proof of financial need.
This $1,000 scholarship requires a current resume, transcripts, and a 750-word essay on how living as a single parent has affected your life. The application deadline is May 31st.
This law firm offers two $1,000 scholarships, one for undergraduate study and one for law school. They require a 500+ word essay on the advantages of going back to school while caring for your children as a mother. The application deadline is December 5th.
This program offers three scholarships each year (two for $1,000 and one for $500). They request a transcript and a 400-500 word essay from the prompt, "How will you use your education to improve your family?"
This online application for $1,500 includes a 500-1000 word essay on your aspirations and dreams, and how this scholarship would positively impact your family.
This scholarship for $1,000 has a June 1st deadline and includes a 250+ word essay from the prompt, "What prompted you to begin or return to a career school or college? If you were to win this scholarship, how would it benefit you and your family?"
This $1,000 scholarship has a December 10th deadline and includes a 600-1000 word essay in which they ask you to "clearly outline three keys to successfully balancing parenthood, working, and excelling in school".
For low-income single moms over 35 years old, this scholarship is renewable for up to five years and definitely worth the application process.
This $10,000 scholarship is decided by a simple drawing, so it's certainly worth a shot. You won't have to worry about crafting the perfect essay to have a chance to win.
This is a one-time need-based grant of up to $3,000 for women returning to school to better support their families.
A renewable scholarship for up to $1,500 per semester makes the application seem worth it for this low-income single mom scholarship.
This foundation offers five awards annually for up to $5,000 each for low-income single mothers. The application due date is August 1st. This is the best scholarship for single moms we've found, so we hope it works out for you!
This organization gives out more than $2.8 million every year in education awards to women who support their families. The awards are given for various amounts, but with this level of funding, the Soroptimist Live Your Dream Awards are our most recommended scholarship source if you are a single mom.
Single moms are likely to qualify for other need-based scholarships as well. A good scholarship search engine can help you find more scholarship ideas, and your chosen university may have a good financial aid package as well. Thanks for reading, and we wish you the best in your educational journey!