4 Facts About the National Merit Scholarship Program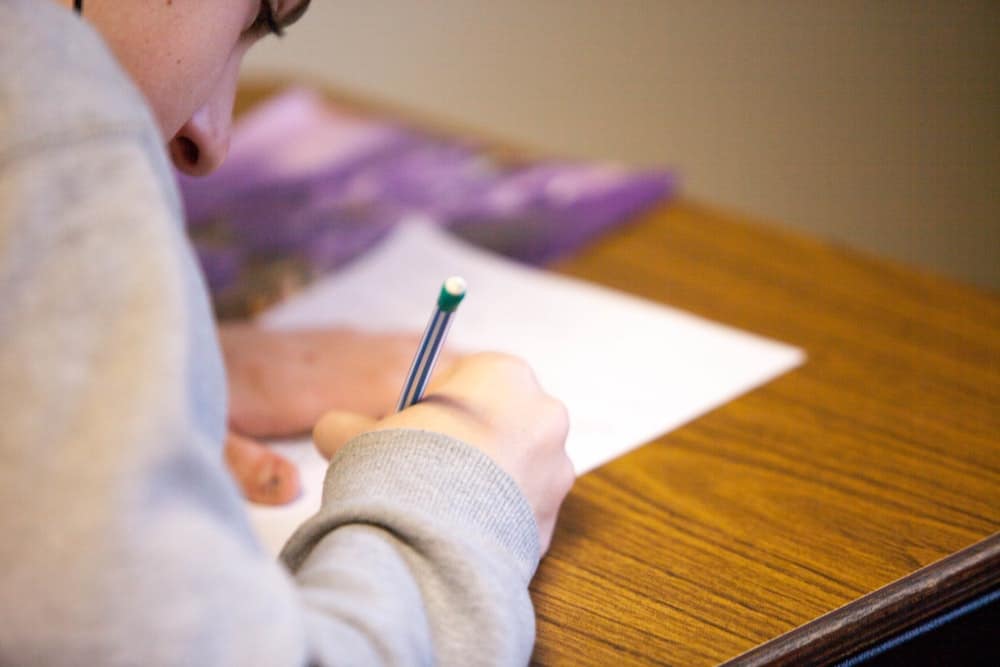 What is the National Merit Scholarships Program? And why is it such a big deal? In short, even though the National Merit Scholarship Program offers only a rather piddly one-time $2,500 scholarship, universities offer much larger rewards. Here's our nutshell summary of the National Merit Scholarship Program.
Taking the PSAT/NMSQT is the only way to enter the National Merit Scholarship Program
The National Merit Scholarship Corporation (NMSC) outlines all the ways you can enter the competition, but most of them boil down to this: take the PSAT/NMSQT during your junior year of high school. To be recognized by the program, you'll have to score in the top 1% for your state.
There are several tiers of National Merit recognition
The NMSC will select roughly 50,000 students as the nation's top scorers, but not all of these students are named National Merit Scholars. About 34,000 students will receive Letters of Commendation. These students had excellent scores, but generally fell just shy of the top 1% in their respective states.
That leaves roughly 16,000 National Merit Semifinalists. Based primarily on high school grades and SAT scores, about 15,000 will continue to become National Merit Finalists. About 7,600 Finalists will go on to become National Merit Scholars.
There's effectively no difference between Finalists and Scholars
Because Scholars can be chosen by sponsor colleges and corporate sponsors (unrelated to a student's merit), there is effectively no difference between National Merit Finalists and Scholars—colleges almost universally treat them the same way.
The big money is at the Semifinalist and Finalist levels
An official commendation letter is nice, but unfortunately not enough to open wide the National Merit scholarship floodgates.
Semifinalists will find excellent guaranteed scholarships, provided not by the National Merit Scholarship Program but by individual universities. For example, Mississippi State University offers 4-year, full tuition scholarships for Semifinalists.
Becoming a Finalist opens up many more full-tuition and full-ride scholarships from over fifty universities across the nation.
More National Merit Scholarship Resources
We hope you enjoyed this overview of the National Merit Scholarship Program. Here are some more National Merit resources we've put together for you.
59 Full-Tuition College Scholarships for National Merit Finalists
37 Full-Tuition Public University Scholarships for National Merit Finalists
20 Best Universities with Full-Tuition Scholarships for National Merit Finalists
27 Full-Ride College Scholarships for National Merit Finalists
10 Best Full-Ride College Scholarships for National Merit Finalists
20 Christian Universities with Full Tuition Scholarships for National Merit Finalists
3 Christian Liberal Arts Colleges with Full Tuition Scholarships for National Merit Finalists