3 Great Math Scholarships for Women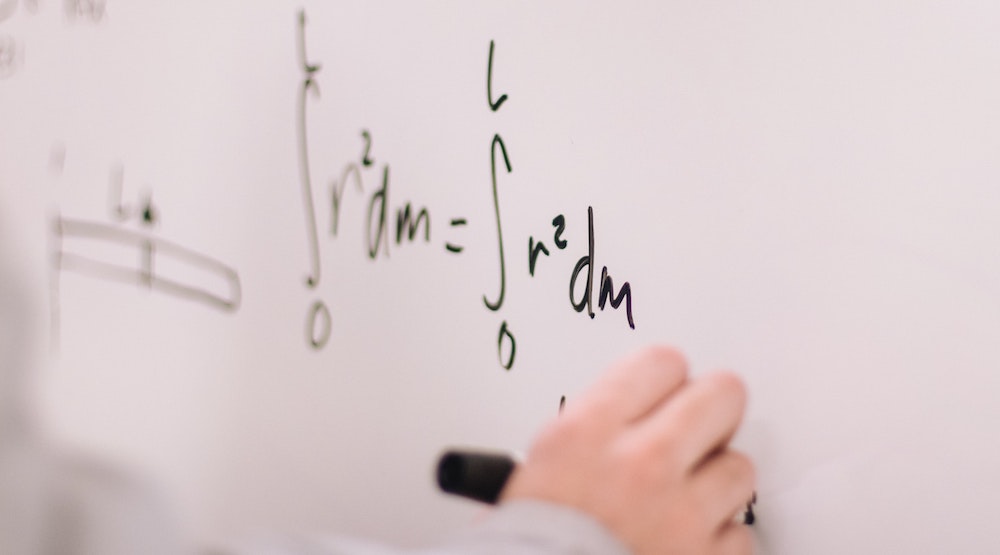 There are a lot of great math scholarships for women, although most of them also cover the other three letters of STEM. In this article we're going to look at scholarships that are just for math majors, and you can also check out a list with descriptions of national STEM scholarships for women here.
We've only found three national math scholarships available exclusively for women, but two of these offer a high level of prestige along with the scholarship winnings. As always, you can also look into local scholarships for women in math that might have less competition.
Co-sponsored by Math for America, this essay contest has a middle school, high school, and undergraduate division. This essay contest is based on "biographies of contemporary women mathematicians and statisticians in academic, industrial, and government careers. The essays will be based primarily on an interview with a woman currently working in or retired from a mathematical sciences career."
The essay word count can be between 500-1000 words, and winners can spend the money on anything as it's technically a prize and not a college scholarship.
AWM also offers the Alice T. Schafer Mathematics Prize for for excellence in mathematics by an undergraduate woman, an exclusive and prestigious scholarship with strong competition but corresponding value.
Google launched this $10,000 scholarship in memory of Anita Borg "to encourage women to excel in computing and technology and become active role models and leaders in the field." Women studying math at the undergraduate or graduate level are eligible to apply, and several women from each pool will be selected. The application process will focus on demonstrating academics and leadership.
This scholarship is a great way to help pay for your college education, and Google's name makes it a very prestigious award for your future resume as well.
This $1,000 math scholarship is for incoming freshmen women majoring in math. According to the description, "the Learner Women in Mathematics Scholarship will be awarded to one woman who is pursuing a career in a math-related field and is extremely ambitious about the feats she will accomplish in her career."
The application includes a 400-600 word essay on the prompt, "What draws you to math, and how have the principles of mathematics shaped your understanding of the world?"
As a woman in STEM and a math major in particular, there are a lot of scholarship opportunities available. You can also check out our scholarships page for the latest scholarship news and articles.