What Should I Study to Be a Florist?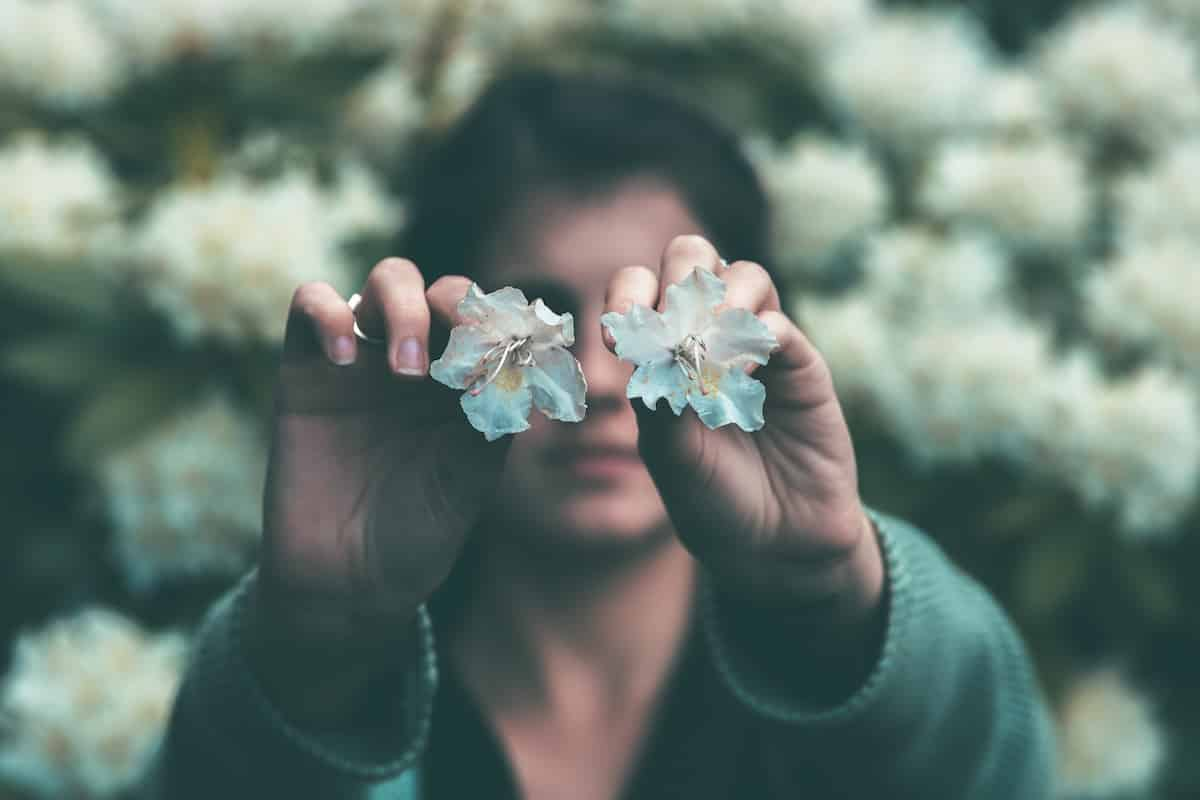 Students interested in floral design often wonder, "What should I study to be a florist?" We've got answers and a pretty strong recommendation, especially if you plan to enroll in college.
We've also written two other in-depth guides for people considering careers in floral design. First, we looked at whether florist is a good career, examining things like the work involved, job satisfaction, salary, and career outlook.
If you do decide to become a florist, we've outlined how to find the best floral design schools in your area. These could be community colleges, four-year colleges, specialized floral design schools, or informal resources like YouTube videos.
In this article, we'll assume you want to become a florist, so we'll just answer the question of what should I study to be a florist.
What Should I Study to Be a Florist?
To become a florist, you don't usually need any technical education beyond a high school degree (according to the Bureau of Labor Statistics).
If you glanced at our discussion on whether floral design is a good career, you may have noticed the low salaries and shrinking job market. In short, most florists make under $30,000 a year, so you don't want to go into a lot of college debt to become a florist.
Even though you don't have to study anything to become a florist, you'll probably be a much better florist if you take some time to learn from experts, whether that's at a community college or on YouTube.
For an example of the introductory courses in floral design, we'll look at the certification curriculum from the American Institute of Floral Designers:
Intro to Floral Design
Elements and Principles of Design
Design Techniques and Applications
Everyday and Sympathy Arrangements
These introductory courses will teach you the foundations of floral design work, so it's great to learn these principles.
Our Recommended Study Courses
We actually have two recommended study courses, including a college degree and non-degree route.
In both cases, these paths are designed to help you become a freelance florist or own your own floral small business.
Why is that? Well, it's because other florists don't make enough money to really justify spending too much time or money aiming for those jobs. If you want to make a good living as a florist, you pretty much have to start your own small business.
For anyone starting a small business, it's a good idea to connect with your local small business administration. New small businesses make communities better, and so state and local governments (and charities) have an incentive to help aspiring and new business owners. Make sure to take advantage of those resources!
All right, so let's get to the two paths:
Non-Degree Path to Becoming a Florist
If you don't plan to enroll in college, you'll need to learn how to educate yourself for free. The good news is that this is very possible. There's so much free training available online that you can learn pretty much anything for free, including floral design.
Before you start your own freelance business, it's a good idea to work for a successful freelancer (not chain) in your area. For example, find someone who specializes in wedding floral designs, or providing flower arrangements for funerals. Then contact that business, share your interest in floral design, and ask if they'll hire you as an assistant.
Without this practical experience, it'll be much tougher to start your own business.
Degree Path to Becoming a Florist
If you want to enroll in college, then sure, take floral design courses. But we'd strongly recommend getting a business-related degree. There are a lot of business degrees that would prove helpful in starting your own floral business. The three that are likely to be the most helpful are:
Business administration
Entrepreneurship
Accounting
These degrees will give you knowledge in how to run the business side of a florist business, and they also come with a significant benefit. If you ever realize you're starting to hate flowers and don't want to be a florist anymore, a business-related degree can help you land a (good) different job.
We hope you've found this article helpful, and we wish you the best in your journey!