2 Best Colleges for Computer Science in Maine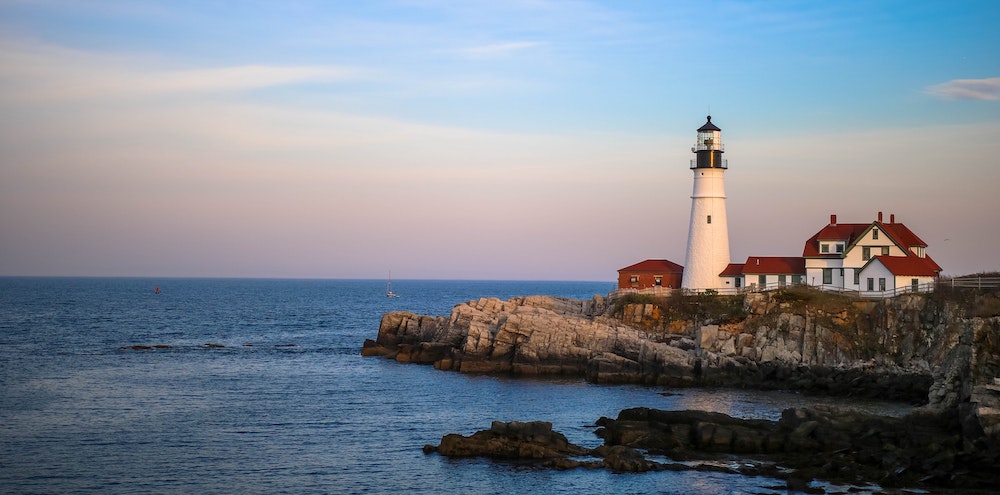 In today's article on the best colleges for computer science in Maine, we look at a public and private university that offer very different college experiences, but both provide a great foundation in computer science.
Computer science prepares you for a job as a software developer—named the best job in America by U.S. News and World Report. Software developers code the systems, programs and apps that we couldn't live without, and they get paid well to do so. The Occupational Outlook Handbook reports a median annual salary of $105,590, and these jobs aren't going away. The OOH predicts 21% job growth over the next ten years.
In this article, we'll cover the two best universities for computer science in Maine. You can also check out College Guidepost's rankings for the best value colleges in computer science, as well as the best overall.
Honorable Mention: The University of Southern Maine is accredited by ABET in computer science, but didn't manage to crack our top two.
2. University of Maine
Maine's flagship university enrolls over 11,000 students and is recognized by multiple publications including the Fiske Guide to Colleges. The university offers both a B.S. and a B.A. in computer science, with the B.S. accredited by ABET. At the graduate level, the University of Maine offers the only program in the state ranked by U.S. News, cracking the top 150 nationally.
With in-state tuition under $10,000 a year, the University of Maine offers the best value in computer science, but doesn't manage to take our top spot.
1. Bowdoin College
Bowdoin, a private institution founded in 1794 (really), is named the 26th best college in America by Forbes, and 6th overall among liberal arts colleges. The 1,800 students enjoy a 10:1 student to faculty ratio, with 99% of faculty owning terminal degrees in their fields.
While Bowdoin's computer science degree isn't accredited by ABET, the school's excellent academic reputation and growing computer science department are a recipe for success. Quite simply, Bowdoin college is the best college for computer science in Maine.
The only catch? A sticker price of $55,000 a year (though significant financial aid is available) and a very selective admissions process.
As you can see, the two best colleges for computer science in Maine are quite different, but both offer a great education to launch your career as a software developer.
If you'd like to see the best colleges for computer science in another state, you can find the index here.