Best College for Computer Science in Wyoming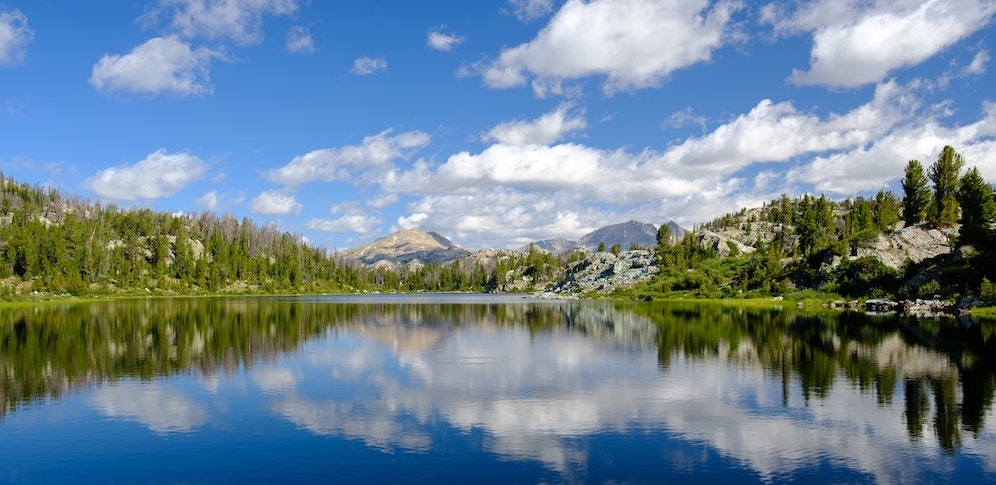 There's one clear choice for the best college for computer science in Wyoming, and it's not a bad deal at all for Wyoming residents.
Computer science prepares you for a job as a software developer—named the best job in America by U.S. News and World Report. Software developers code the systems, programs and apps that we couldn't live without, and they get paid well to do so. The Occupational Outlook Handbook reports a median annual salary of $105,590, and these jobs aren't going away. The OOH predicts 21% job growth over the next ten years.
If you're interested in computer science, you can also check out College Guidepost's rankings for the best value colleges in computer science, as well as the best overall. In this article, we'll just look at the best college for computer science in Wyoming. Let's get right to it.
1. University of Wyoming
The University of Wyoming is by far the most recognized college in the state, ranking as high as 75th in the nation (Washington Monthly). Based in Laramie, UW enrolls around 12,000 students. First-time students average a 3.52 high school GPA and a 24.7 on the ACT. With tuition and fees just over $6,000 a year for Wyoming residents, a college degree from UW won't break the bank.
The University of Wyoming's computer science program is also the state's only representative on CSRankings, ranked 141st overall. The undergraduate program is Wyoming's only ABET-accredited computer science degree, and comes with three concentrations: business, computer science, and big data.
UW's program also offers a 20:1 student to faculty ratio, modern facilities, and opportunities for internships and undergraduate research. The state's flagship university is the best college for computer science in Wyoming, with one of the most affordable tuition rates in the country. With ABET accreditation, the degree will also earn respect all across the U.S.
Thanks for reading! If you'd like to see the best colleges for computer science in another state, you can check out this article.