2 Best Colleges for Computer Science in Wisconsin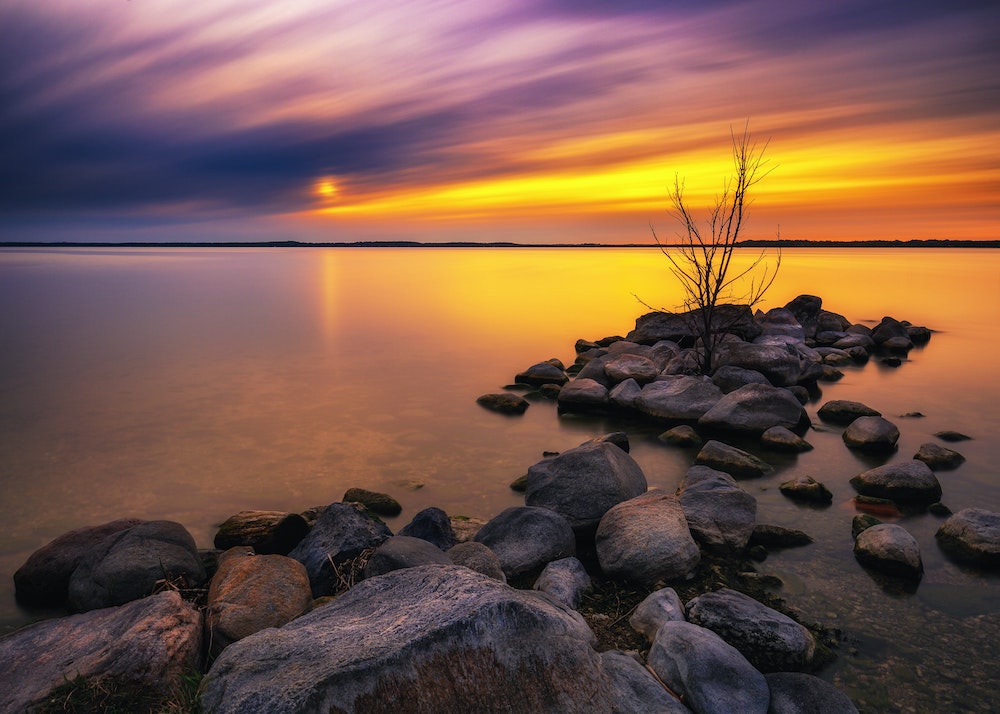 The best colleges for computer science in Wisconsin are led by an affordable public university with a nationally-ranked computer science program.
Computer science prepares you for a job as a software developer—named the best job in America by U.S. News and World Report. Software developers code the systems, programs and apps that we couldn't live without, and they get paid well to do so. The Occupational Outlook Handbook reports a median annual salary of $105,590, and these jobs aren't going away. The OOH predicts 21% job growth over the next ten years.
If you're interested in computer science, you can also check out College Guidepost's rankings for the best value colleges in computer science, as well as the best overall. In this article, we'll just look at the best colleges for computer science in Wisconsin.
In our honorable mentions, we'll list a few other colleges that didn't measure up to our top two choices.
Honorable Mention: Marquette University and the University of Wisconsin – Milwaukee are both ABET-accredited and nationally recognized in computer science. Private colleges in Wisconsin that offer computer science programs include Beloit College, Carthage College, Lawrence University, and Wisconsin Lutheran College.
2. Milwaukee School of Engineering
Enrolling around 3,000 students, MSOE boasts a 96% graduate outcome rate and a U.S. News ranking of 8th overall in the Midwest, at the 9th best value. The private school's tuition and fees are around $43,000 a year. It's not cheap, but with impressive student outcomes, MSOE might be worth the cost.
In computer science, MSOE is in process of receiving ABET accreditation for its B.S. degree. With its graduates' records of finding jobs, MSOE is a good choice, but it falls shy of our 1st choice.
1. University of Wisconsin – Madison
Wisconsin's flagship university enrolls over 46,000 students, and the university has won recognition for its research (over $1.2 billion a year), 42 Pulitzer Prize winners, and producing Fortune 500 CEOs. Ranked 1st in Wisconsin and as high as 23rd nationally (Washington Monthly), the University of Wisconsin – Madison's academic reputation sounds across the nation.
In computer science, the university enrolls almost 2,000 students in their quickly-growing program, and it's not hard to see why. Graduates of Wisconsin's Professional Master's in computer science earn an average salary of $128,000 right out of the gate. At the undergraduate level, the program is ranked 12th in the nation by CSRankings.
UW Madison offers both a B.S. and B.A. in computer science, and it's hard to beat the cost—under $11,000 a year for Wisconsin residents. If you're wondering where to study computer science in Wisconsin, the state's flagship university is our clear 1st choice.
Thanks for reading! If you'd like to see the best colleges for computer science in another state, you can find the index here.