2 Best Colleges for Computer Science in Tennessee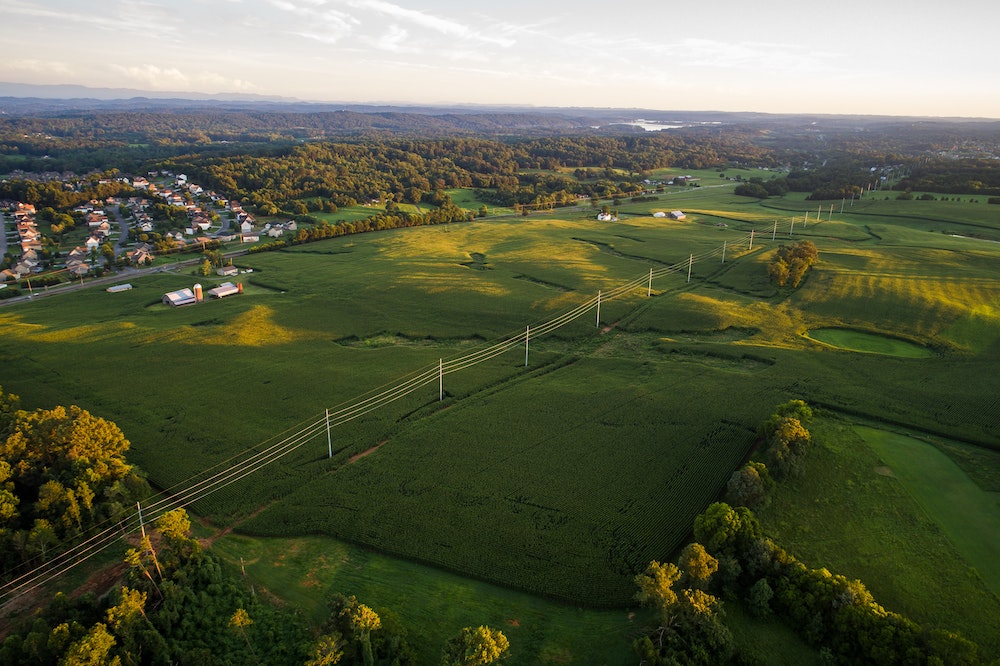 The best colleges for computer science in Tennessee are led by two of the state's best-known schools—one public university, and one private.
Computer science prepares you for a job as a software developer—named the best job in America by U.S. News and World Report. Software developers code the systems, programs and apps that we couldn't live without, and they get paid well to do so. The Occupational Outlook Handbook reports a median annual salary of $105,590, and these jobs aren't going away. The OOH predicts 21% job growth over the next ten years.
If you're interested in computer science, you can also check out College Guidepost's rankings for the best value colleges in computer science, as well as the best overall. In this article, we'll just look at the best colleges for computer science in Tennessee.
With eleven ABET-accredited computer science programs in Tennessee, and other private Christian and liberal arts institutions offering computer science degrees, we packed our honorable mentions section with way too many colleges. Here you go.
Honorable Mention: Respected Tennessee colleges offering computer science majors include Belmont University, Christian Brothers University, Freed-Hardeman University, Maryville College, Milligan University, Rhodes College, Tennessee Technological University, Union University, The University of the South. Whew. On to the top two.
2. University of Tennessee Knoxville
The University of Tennessee was founded in 1794. Today, the state's flagship university enrolls over 23,000 undergraduate students, with 370 programs of study for undergrads. The middle 50% of the freshman class scored 24 – 31 on the ACT, and admitted students can expect a 17:1 student to faculty ratio.
Academically, Tennessee is 1st in the nation for producing Goldwater Scholars, and U.S. News ranked the university in the top 100 best values. In computer science, Tennessee is ranked 1st in the state and 71st nationally by CSRankings. Their computer science degree is accredited by ABET and offers a 5-year path to a Master's degree.
With in-state tuition and fees just over $13,000, the University of Tennessee Knoxville is by far the best value for computer science majors in the state.
1. Vanderbilt University
A private research university founded in 1873, Vanderbilt enrolls around 7,000 undergraduate students. The school is associated with 6 Nobel laureates, and scores impressive rankings from U.S. News: 15th overall, 20th in teaching, 16th in learning communities, and 7th in best value.
Some of Vanderbilt's programs are actually ranked 1st in the country, but computer science isn't one of them. Not that Vanderbilt's program is anywhere approaching bad. U.S. News still puts them 1st in the state and 58th nationally. The computer science program is ABET-accredited, with plenty of internship and undergraduate research opportunities.
Vanderbilt's tuition is just under $51,000 a year, but if you can afford it, they do offer the best overall experience for computer science majors in Tennessee.
Concluding Thoughts
Tennessee is so full of quality universities it can be overwhelming, but you should feel freedom to pick a college and computer science program that appeal to you. With over a dozen good choices outside of our two best colleges for computer science in Tennessee, it's hard to go wrong. If you're looking for the absolutely best value though, the University of Tennessee Knoxville vies with Vanderbilt for the #1 spot, at around a quarter of the sticker price. For Tennessee residents, that's an awfully good deal.
Thanks for reading! If you'd like to see the best colleges for computer science in another state, you can find the index here.