2 Best Colleges for Computer Science in Oregon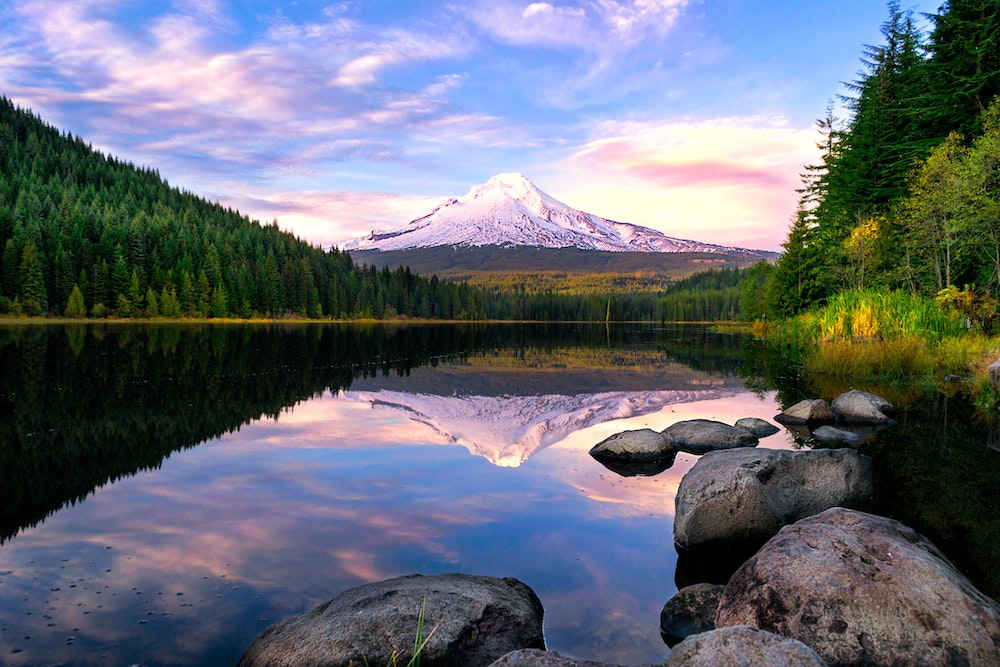 The best colleges for computer science in Oregon include two great options, both with reasonable tuition. If you're interested in studying computer science in Oregon, you won't be disappointed.
Computer science prepares you for a job as a software developer—named the best job in America by U.S. News and World Report. Software developers code the systems, programs and apps that we couldn't live without, and they get paid well to do so. The Occupational Outlook Handbook reports a median annual salary of $105,590, and these jobs aren't going away. The OOH predicts 21% job growth over the next ten years.
If you're interested in computer science, you can also check out College Guidepost's rankings for the best value colleges in computer science, as well as the best overall. In this article, we'll just look at the best colleges for computer science in Oregon.
Let's start with our honorable mentions and then get on to the top two.
Honorable Mention: The University of Portland and Portland State University are the only two institutions that have ABET-accredited computer science programs but didn't make our top two. Other respected colleges that offer computer science degrees include Corban University, Pacific University, Reed College, and Willamette University.
2. University of Oregon
The University of Oregon, a member of the AAU, enrolls over 20,000 students. Students enjoy a student to faculty ratio of 16:1, with a median class size of 19. Oregon's flagship university is ranked the best public university in the state by U.S. News, Forbes, Washington Monthly, and more.
The University of Oregon's computer and information sciences major is one of the ten most popular majors at the school, and provides opportunities for undergraduate research, along with an accelerated Master's program. At the graduate level, U.S. News ranked Oregon's computer science program 64th overall—four spots above Oregon State.
With tuition and fees under $13,000 a year, the University of Oregon provides great academics at a great value, and some would argue it deserves Oregon's top rankings.
1. Oregon State University
Oregon State is a public research university offering over 200 programs, including some ranked among the best in the world. Oregon State's robotics program has been ranked as high as 4th nationally, and big data has been ranked 10th. The college of engineering is the 10th largest in the nation—it's no secret that this university is well-regarded in the technical fields. If you'd like to view more of their rankings, you can find those here.
Here's another telling statistic from Washington Monthly you might care about: Oregon State students out-earn University of Oregon students by over $4,000 a year.
Their computer science program is accredited by ABET, with tracks including systems and cybersecurity. The department is also ranked 47th in the nation by CSRankings, a full 39 places ahead of the University of Oregon.
With tuition under $12,000 a year for Oregon residents, Oregon State offers a better computer science program than the University of Oregon, at a better price. That's why we rank Oregon State University 1st in the state for computer science majors.
Thanks for reading! If you'd like to see the best colleges for computer science in another state, you can find the index here.