2 Best Colleges for Computer Science in North Dakota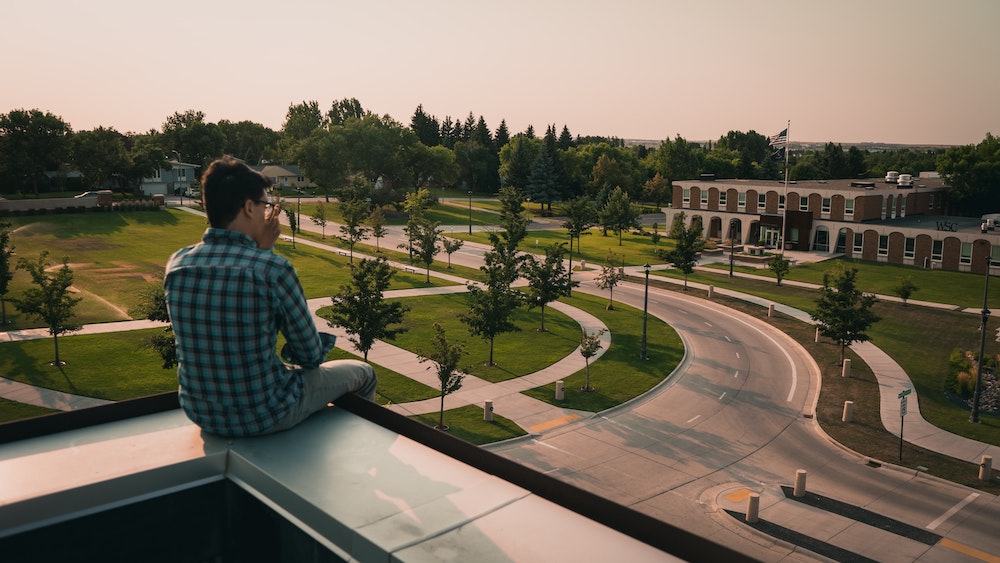 The best colleges for computer science in North Dakota both offer a great value for North Dakota residents. One program has a slight edge and took our top spot, but the other isn't far behind.
Computer science prepares you for a job as a software developer—named the best job in America by U.S. News and World Report. Software developers code the systems, programs and apps that we couldn't live without, and they get paid well to do so. The Occupational Outlook Handbook reports a median annual salary of $105,590, and these jobs aren't going away. The OOH predicts 21% job growth over the next ten years.
If you're interested in computer science, you can also check out College Guidepost's rankings for the best value colleges in computer science, as well as the best overall. In this article, we'll look at the best colleges for computer science in North Dakota.
Let's get right down to our top two options.
2. University of North Dakota
North Dakota's first and biggest public university, UND enrolls 13,500 students in over 250 degree programs. UND has an average class size of 24, with job placement rates of 90% after college.
UND's B.S. is the only computer science program accredited by ABET in the state. Students have found internships with multiple Fortune 500 companies including IBM and Microsoft.
With annual tuition and fees around $11,000 a year for residents, the University of North Dakota offers an affordable, ABET-accredited path to launching your career in computer science.
1. North Dakota State University
North Dakota State is located in Fargo with an enrollment of almost 11,000 undergraduate students. Ranked above the University of North Dakota by publications including Forbes and Washington Monthly, North Dakota State provides solid academics for under $10,000 a year in in-state tuition and fees.
North Dakota State's computer science program is ranked in the National Science Foundation's top 100, and is also the state's only program ranked by U.S. News in graduate-level computer science. The department offers a B.A. and B.S. in computer science, although neither is accredited by ABET, along with the opportunity to earn a Master's degree in 5 years.
With a more respected program than its bigger competitor, North Dakota State University is our choice for the best college for computer science in North Dakota.
Thanks for reading! If you'd like to see the best colleges for computer science in another state, you can find the index here.