3 Best Colleges for Computer Science in North Carolina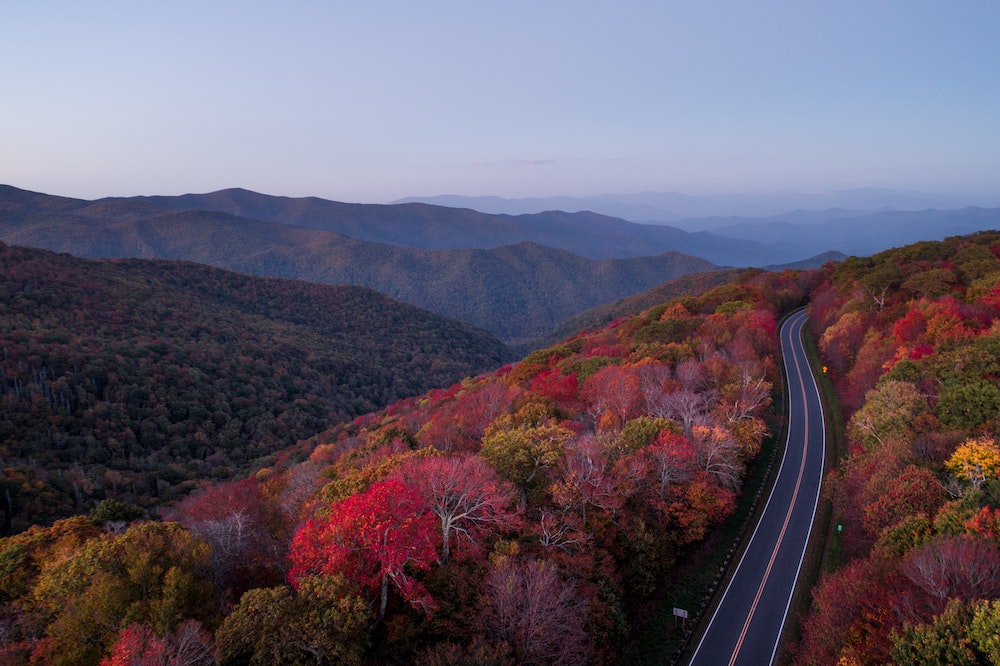 The best colleges for computer science in North Carolina include 3 of the nation's top 50 programs, including two public universities that offer a great value for North Carolina residents.
Computer science prepares you for a job as a software developer—named the best job in America by U.S. News and World Report. Software developers code the systems, programs and apps that we couldn't live without, and they get paid well to do so. The Occupational Outlook Handbook reports a median annual salary of $105,590, and these jobs aren't going away. The OOH predicts 21% job growth over the next ten years.
If you're interested in computer science, you can also check out College Guidepost's rankings for the best value colleges in computer science, as well as the best overall. In this article, we'll look at the best colleges for computer science in North Carolina.
Let's start with our honorable mentions and then get to the countdown.
Honorable Mention: While not nationally ranked in computer science, a few of our honorable mentions are known for providing a great undergraduate experience overall, and also have strong computer science departments. These institutions include Appalachian State University, Catawba College, Davidson College, High Point University, and Wake Forest University. High Point University in particular offers both a B.S. and a B.A. in computer science, and also boasts a modern cybersecurity lab, while Wake Forest is known nationally for its incredible level of undergraduate teaching.
3. North Carolina State University
With a history based in agriculture and engineering, North Carolina State continues to excel in the technical fields, and enrolls a student body of over 36,000. A student to faculty ratio of 14:1 facilitates more interaction with professors, and Money ranked NC State the best value in North Carolina.
North Carolina State's computer science program enrolls over 1,000 undergraduate students and offers an ABET-accredited B.S. in computer science. With tracks in game development, security, and entrepreneurism, you can tailor your education to your career goals. If you'd like to earn an M.S. in computer science, NC State also offers an accelerated B.S. to M.S. program.
CSRankings put North Carolina State's computer science program 54th overall in the nation. For a cost (tuition and fees) of around $10,000 a year for North Carolina residents, NC State offers a great value for computer science majors.
2. University of North Carolina – Chapel Hill
The University of North Carolina conferred its first degrees way back in the 1700s—the first public university to do so. Today, UNC enrolls over 19,000 undergraduate students across 74 Bachelor's degree programs. In the classroom, students enjoy a 13:1 student to faculty ratio, with 88% of classes having fewer than 50 students.
With in-state tuition and fees just over $9,000 a year, UNC offers an incredible value. In fact, Kiplinger's Personal Finance named UNC 1st among all public universities in America in offering great academics at an affordable price. Even without considering the value, the Wall Street Journal named UNC 3rd nationally among public institutions. Quite simply, UNC Chapel Hill is one of the best public universities in the country.
The department of computer science has also been consistently ranked between 6th and 36th in the nation. At the undergraduate level, UNC offers a B.S and a B.S. in computer science, with the opportunity to earn an accelerated Master's degree.
The University of North Carolina offers an amazing computer science program, at perhaps the best value in the nation.
1. Duke University
A private research university that enrolls around 6,500 undergraduate students, Duke was named the 5th best university in the country by Washington Monthly.
Computer science actually has the highest enrollment of any major at Duke, and CSRankings puts Duke's program 31st in the country. Duke's computer science program offers incredible flexibility. The B.S. program has specializations in Software Systems and Data Science, with additional opportunities for a double minor or double major. Duke also offers undergraduate research opportunities, where you can work closely with a professor.
With tuition standing at $58,000 a year, a Duke education isn't cheap, but Duke is the best college for computer science in North Carolina.
Thanks for reading! If you'd like to see the best colleges for computer science in another state, you can find the index here.