3 Best Colleges for Computer Science in New Hampshire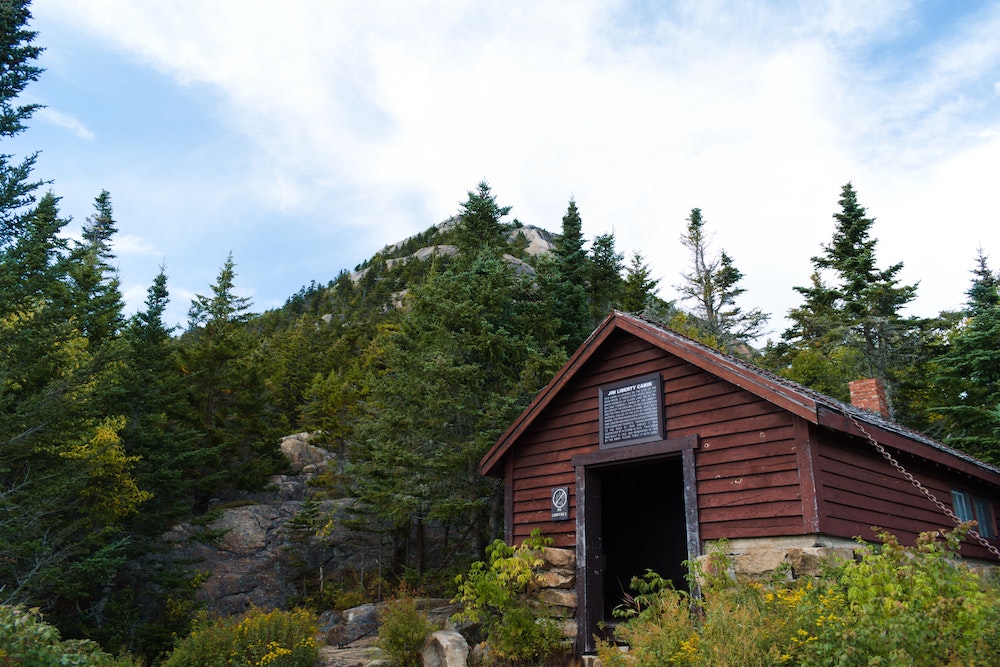 The three best colleges for computer science in New Hampshire all offer strong academic programs overall and in computer science. If you're interested in studying computer science in New Hampshire, these three colleges stand above the rest.
Computer science prepares you for a job as a software developer—named the best job in America by U.S. News and World Report. Software developers code the systems, programs and apps that we couldn't live without, and they get paid well to do so. The Occupational Outlook Handbook reports a median annual salary of $105,590, and these jobs aren't going away. The OOH predicts 21% job growth over the next ten years.
If you're interested in computer science, you can also check out College Guidepost's rankings for the best value colleges in computer science, as well as the best overall. In this article, we'll look at the best colleges for computer science in New Hampshire.
Let's get started with the 3rd college on our list.
3. Keene State College
A rare public liberal arts institution with only around 3,000 students, U.S. News ranked Keene State 10th overall in their Regional Colleges North category, 7th in best value, and 6th in undergraduate teaching.
Keene's computer science program is particularly strong, with a team of dedicated faculty and four tracks in their B.S. of computer science: general, cybersecurity, software development and engineering, and computational mathematics.
With tuition and fees under $12,000 for New Hampshire residents, Keene State offers the rare opportunity to attend a small liberal arts college without breaking the bank, and their strong computer science department makes Keene State a great choice for computer science majors.
2. University of New Hampshire
New Hampshire's flagship university enrolls over 13,000 undergraduate students and offers over 200 programs. Known as a research university and proud of its 96% undergraduate success rate, the University of New Hampshire also offers a great classroom experience. 83% of classes have fewer than 50 students, and the 19:1 student-to-faculty ratio provides more opportunities to interact with professors.
The University of New Hampshire's computer science B.S. is the only ABET-accredited option in the state, and U.S. News ranks them 111th in the nation. UNH computer science students will also have opportunities to do undergraduate research in the UNH InterOperability Lab alongside tech companies, and the university also has several active clubs related to computer science.
In-state tuition runs around $15,500 a year, which makes the University of New Hampshire our best value in the state for computer science majors.
1. Dartmouth College
This Ivy League institute was founded in 1769 and continues to rank among the top ten universities in the country (Forbes). Dartmouth is a private university enrolling fewer than 5,000 undergraduate students across over 50 departments and programs.
Dartmouth has a highly selective admissions process and has annual tuition set at over $55,000, but their academic rigor is unquestioned, and that holds true in computer science. The computer science major includes options for a 5-year M.S., and their graduate computer science program is ranked in the nation's top 50 by U.S. News.
If you can get in and afford the tuition rates, Dartmouth's computer science program is unquestionably the best in New Hampshire.
Final Thoughts
The best colleges for computer science in New Hampshire include three very different universities, each equipped to provide you with a great education in your field. Dartmouth's Ivy League reputation speaks for itself, but the state's public universities also provide great computer science programs. Keene State gives you the opportunity to experience a small liberal arts college at a bargain price, while the University of New Hampshire offers all the benefits of a flagship research university. In the end, the options are good, and the choice is yours!
If you'd like to see the best colleges for computer science in another state, you can find the index here.