2 Best Colleges for Computer Science in Montana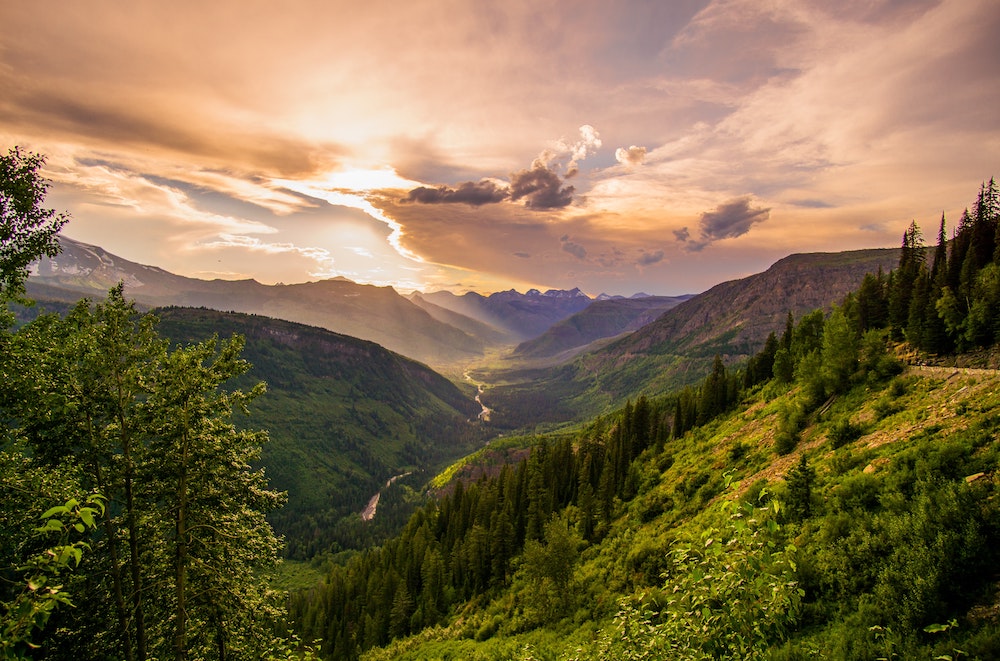 The best colleges for computer science in Montana are headlined by a public university and a private Catholic college, and both are great options for computer science majors.
Computer science prepares you for a job as a software developer—named the best job in America by U.S. News and World Report. Software developers code the systems, programs and apps that we couldn't live without, and they get paid well to do so. The Occupational Outlook Handbook reports a median annual salary of $105,590, and these jobs aren't going away. The OOH predicts 21% job growth over the next ten years.
If you're interested in computer science, you can also check out College Guidepost's rankings for the best value colleges in computer science, as well as the best overall. In this article, we'll just cover the best colleges for computer science in Montana.
We'll begin with our honorable mentions and then get to the top two.
Honorable Mention: The ABET-accredited Montana colleges that didn't make our top two are Montana College of Mineral Science and Technology, and Montana Technological University. Although it didn't make our list, Montana Tech offers an especially strong computer science program.
2. Carroll College
Carroll College is a private Catholic institution that enrolls just over 1,000 students. U.S. News ranked Carroll College 1st overall and the 2nd best value in their Regional Colleges West category. Carroll College has also been ranked 1st in Montana by publications including Forbes, Money, College Factual, and College Consensus.
Carroll offers programs in computer science, computer information systems, and data science. With a small department, they offer hands-on, tailored education in computer science.
Honestly, Carroll's overall academic reputation is a lot stronger than our top choice, but with a small department that's not accredited by ABET, we had to rank them second. Still, they're one of the best colleges for computer science in Montana, with an incredible academic reputation. Tuition at Carroll College runs around $36,000 a year.
1. Montana State University
Montana State University is the state's largest university, with an enrollment of almost 17,000 students. With an average ACT score of 25 for incoming freshmen, they offer a good student to faculty ratio and are known for their undergraduate research activity.
In computer science, Montana State is the only Montana university ranked by U.S. News at the graduate level (169th nationally). Montana State offers one of only three ABET-accredited computer science degrees in the state. Their B.S. degree also offers an interdisciplinary option, in which students will connect their minor area to computer science through a senior project.
With in-state tuition and fees under $8,000 a year, Montana State University offers the best computer science in the state, at an incredible value.
While our honorable mentions are worth considering, we're ranking Carroll College and Montana State University the best colleges for computer science in Montana, with Montana State taking 1st place.
Thanks for reading! If you'd like to see the best colleges for computer science in another state, you can find the index here.