2 Best Colleges for Computer Science in Minnesota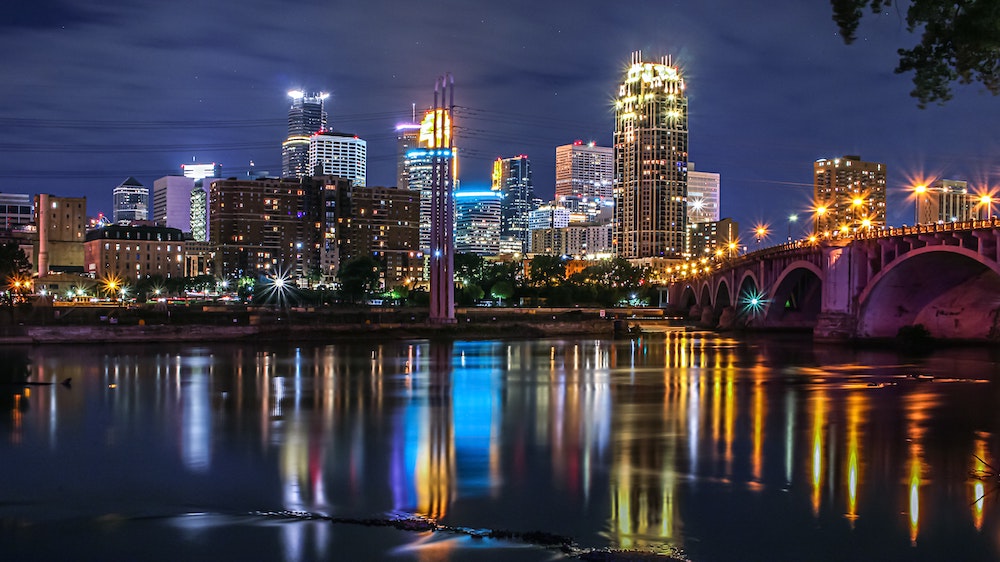 The best colleges for computer science in Minnesota include three prestigious universities, each ranked in the top hundred nationally in computer science.
Computer science prepares you for a job as a software developer—named the best job in America by U.S. News and World Report. Software developers code the systems, programs and apps that we couldn't live without, and they get paid well to do so. The Occupational Outlook Handbook reports a median annual salary of $105,590, and these jobs aren't going away. The OOH predicts 21% job growth over the next ten years.
If you're interested in computer science, you can also check out College Guidepost's rankings for the best value colleges in computer science, as well as the best overall. In this article, we'll just cover the best colleges for computer science in Minnesota.
Let's start with our honorable mentions, and then get on to the two best colleges for computer science in Minnesota.
Honorable Mention: Minnesota's only ABET-accredited computer science programs can be found at the University of Minnesota Duluth, and St. Cloud University. Macalester College was ranked in the top 100 nationally by Forbes and offers an integrated degree in math, statistics, and computer science. Augsburg University offers a similar integrated program. The College of Saint Benedict is Minnesota's best Catholic institute for computer science.
2. Carleton College
Minnesota's most prestigious private college, Carleton College was ranked 52nd in the nation by Forbes, with an average early career salary of $58,800. The university prides itself in its liberal arts approach to higher education, and offers a great classroom experience. Every class is taught by a professor (no teaching assistants), and the student to faculty ratio is 9:1. Perhaps most impressive is their consistent #1 ranking—among all liberal arts colleges in the U.S.—in teaching quality.
With twelve faculty in the computer science program, Carleton's computer science major is far from an afterthought. Even without ABET accreditation, Carleton College offers a great computer science degree as part of a broader liberal arts education.
Tuition and fees are over $59,000 a year, so Carleton isn't for everyone, but they do offer academic excellence and a great classroom experience. That's why we rank Carleton College's computer science program 2nd in Minnesota.
1. University of Minnesota – Twin Cities
Minnesota's flagship public university is known for academic in a variety of areas, with an engineering school, a law school, a medical school, and more. Their research volume ranks 9th in the nation for public universities, and they are Minnesota's only national university to make the top 100 in Washington Monthly, U.S. News, and Forbes rankings.
The university's computer science department is ranked in the nation's top 30 and offers both a B.A. and B.S. in computer science, as well as an accelerated path to graduate degrees.
The University of Minnesota's twin cities campus is good at a lot of things, and computer science is one of them. With tuition and fees just over $15,000 a year for in-state students, the University of Minnesota offers the best computer science program in the state, at the best value.
Thanks for reading! If you'd like to see the best colleges for computer science in another state, you can find the index here.