3 Best Colleges for Computer Science in Michigan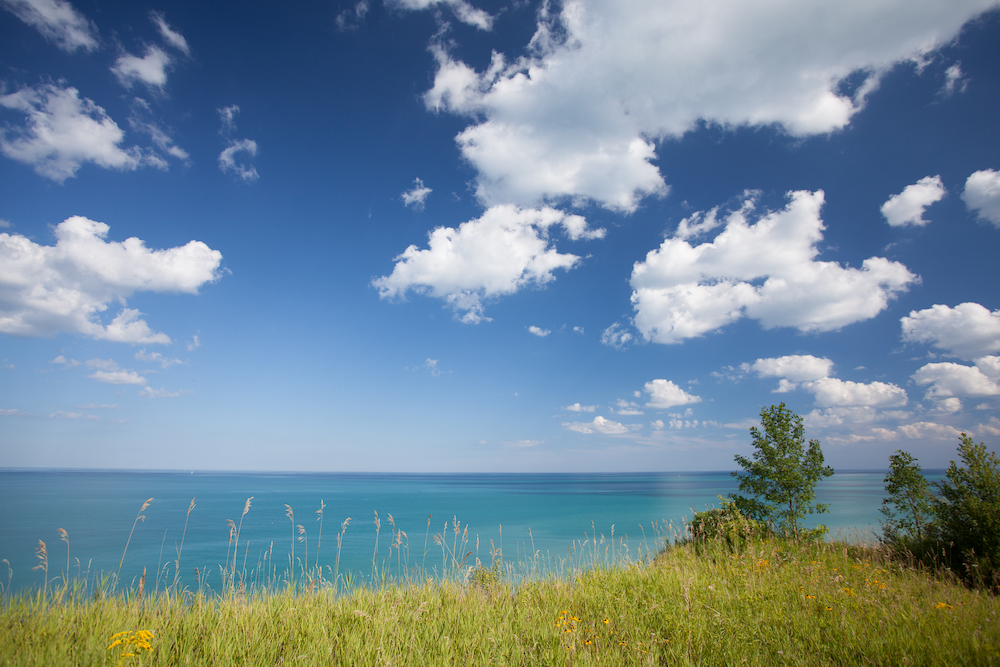 The best colleges for computer science in Michigan include 10 ABET-accredited computer science programs, but three colleges stand above the competition.
Computer science prepares you for a job as a software developer—named the best job in America by U.S. News and World Report. Software developers code the systems, programs and apps that we couldn't live without, and they get paid well to do so. The Occupational Outlook Handbook reports a median annual salary of $105,590, and these jobs aren't going away. The OOH predicts 21% job growth over the next ten years.
In this article, we'll give a brief shout-out to our honorable mention colleges, and then get on to the best colleges for computer science in Michigan. You can also check out College Guidepost's rankings for the best value colleges in computer science, as well as the best overall.
Honorable Mention: ABET-accredited universities that didn't make the list include Grand Valley State University, Kettering University, University of Michigan – Dearborn, Oakland University, Wayne State University, and Western Michigan University. Of special note is Michigan Technological University, ranked 3rd in Michigan by Washington Monthly. Michigan Tech beat every public university in Michigan in students' median earnings—even outdoing our 1st place school.
3. Michigan State University
Michigan State, located in East Lansing, enrolls over 50,000 students and has been ranked as high as 34th among public universities. U.S. News ranked Michigan State's graduate school 55th in the nation, and they also are accredited by ABET.
The computer science department is known for research in areas including embedded intelligence, robotics, and data mining. Students are also encouraged to pursue interdisciplinary studies, with cognates ranging from business to social sciences.
With tuition and fees under $15,000 for Michigan residents, Michigan State offers an amazing value for computer science majors.
2. Calvin University
It's very rare to find a private, Christian university with an ABET-accredited computer science degree, but that's exactly what Calvin University offers. Based in Grand Rapids and enrolling 3,700 students, Calvin has won accolades from half a dozen publications. U.S. News ranked Calvin 3rd overall and 5th in undergraduate teaching in the Regional Universities Midwest category, and Barron's Guide noted that "Calvin ranked 15th in the number of students going on to earn a Ph.D" in a study of private colleges throughout the nation.
While plenty of small, private universities offer computer science programs, Calvin's ABET accreditation shows they are serious about academic excellence. The computer science program also boasts a supercomputing lab, research opportunities at the undergraduate level, and internship opportunities.
The annual tuition of over $37,000 is more expensive than Michigan's public universities, but we're just ranking on academic reputation here. Based on that, Calvin University beats out Michigan State as the 2nd best college for computer science in Michigan.
1. University of Michigan (Ann Arbor)
Michigan's flagship university stomps the competition in computer science—and a lot of other majors, too. QS Rankings ranked the University of Michigan 1st in the nation among all public universities, and Michigan also has the highest research volume in the U.S. Quite simply, this is one of the premier public universities in America.
The University of Michigan's computer science department currently ranks 7th in the nation (CSRankings), with 90 faculty and around 2,500 undergraduate students. The Bachelor's in computer science is actually available through two different departments, offering more flexibility for students to tailor the program to their own educational and career goals.
In-state tuition and fees are around $16,000, and Michigan also offers amazing need-based scholarships to help with the already-bargain price. If you live in Michigan and want to study computer science, the choice is clear. The University of Michigan offers the best computer science program in the state, and one of the finest in the country.
Thanks for reading! If you'd like to see the best colleges for computer science in another state, you can find the index here.