2 Best Colleges for Computer Science in Kentucky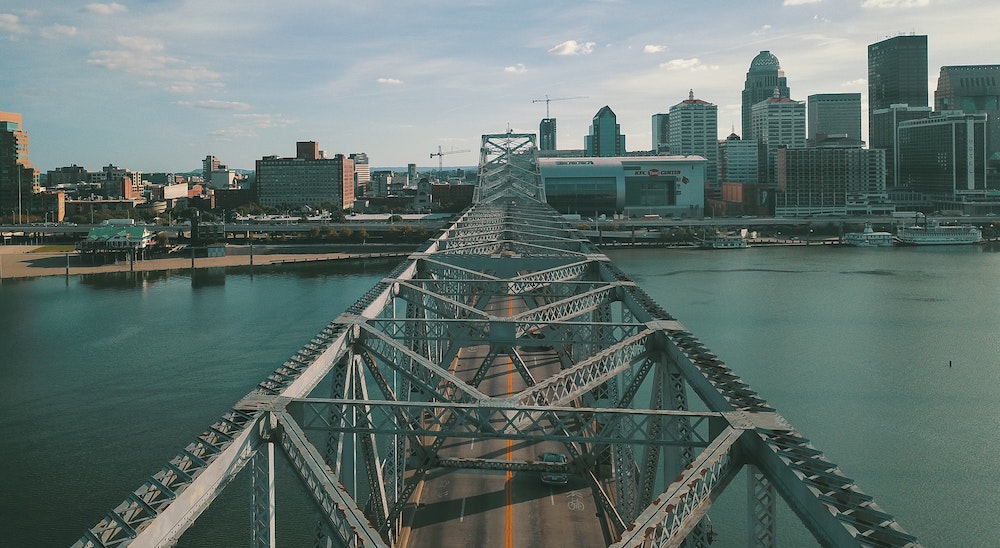 The best colleges for computer science in Kentucky both command respect, with sought-after ABET accreditation in computer science.
Computer science prepares you for a job as a software developer—named the best job in America by U.S. News and World Report. Software developers code the systems, programs and apps that we couldn't live without, and they get paid well to do so. The Occupational Outlook Handbook reports a median annual salary of $105,590, and these jobs aren't going away. The OOH predicts 21% job growth over the next ten years.
In this article, we'll look at a few colleges and universities that offer computer science programs in Kentucky, along with our top two choices. You can also check out College Guidepost's rankings for the best value colleges in computer science, as well as the best overall.
Let's start with our honorable mentions for the best colleges for computer science in Kentucky.
Honorable Mention: Western Kentucky University and Eastern Kentucky University are the only ABET-accredited programs that didn't make our top two. Well-known private universities offering computer science in Kentucky include Brescia University, Center College, and Transylvania University.
2. University of Louisville
The University of Louisville won the highest ranking of any Kentucky university in Washington Monthly's latest publication. When it comes to computer science, the University of Louisville's unique edge is their hands-on experience: Louisville offers three semesters of real work experience through their co-op program.
Louisville also offer an urban experience, and with in-state tuition under $12,000 a year, the University of Louisville is one of the best colleges for computer science in Kentucky.
1. University of Kentucky
Kentucky's flagship university enrolls over 22,000 students, and boasts Kentucky's only computer science program ranked in the top 100 by U.S. News. Their undergraduate program is accredited by ABET and emphasizes the foundational skills of computer science, while also providing students with paid co-op experiences in the field.
With great faculty and national recognition, the University of Kentucky is the clear 1st choice for computer science in the state. With tuition and fees just over $12,000 a year, it's also the best value in Kentucky.
Thanks for reading! If you'd like to see the best colleges for computer science in another state, you can find the index here.