Best College for Computer Science in Delaware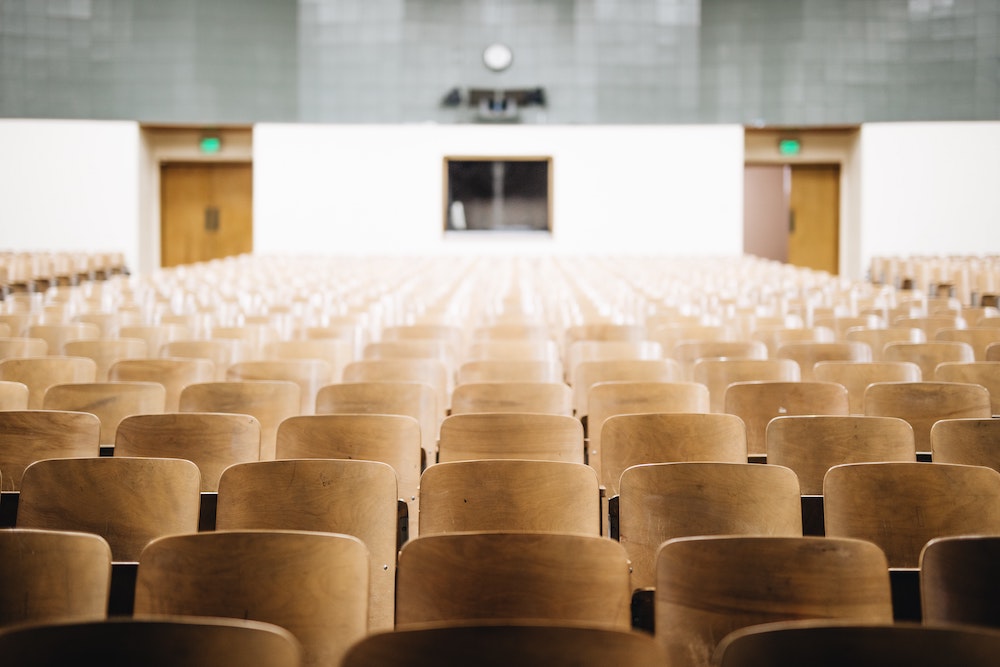 If you're looking for the best college for computer science in Delaware, College Guidepost is here for you. Computer science prepares you for a job as a software developer—named the best job in America by U.S. News and World Report.
Software developers code the systems, programs and apps that we couldn't live without, and they get paid well to do so. The Occupational Outlook Handbook reports a median annual salary of $105,590, and these jobs aren't going away. The OOH predicts 21% job growth over the next ten years.
If you're interested in venturing beyond Delaware's borders, you can check out College Guidepost's rankings here for the best value colleges in computer science, as well as the best overall universities in computer science.
In this article we'll give you the best college for computer science in Delaware, and let's be real—the choice was simple. There are other universities in Delaware, including Delaware Valley University and Delaware State University. However, none of them are accredited by ABET in computer science or ranked particularly highly in overall academics. We'll save you the trouble of a countdown and go right to our 1st choice.
1. University of Delaware
The University of Delaware is ranked 91st in the nation at the undergraduate level, and has a great reputation in technical fields such as engineering and computer science. Their graduate computer science program ranked 68th nationally.
Delaware offers both a B.A. and B.S. in computer science, although neither are ABET-accredited. Still, the University of Delaware has the best computer science program in the state by far. With annual in-state tuition under $13,000, the university is also a great value Delaware residents who want to major in computer science.
If you're looking for the best college for computer science in Delaware, look no further than the state's flagship university.
Thanks for reading! If you'd like to see the best colleges for computer science in another state, you can find the index here.