3 Best Colleges for Computer Science in Connecticut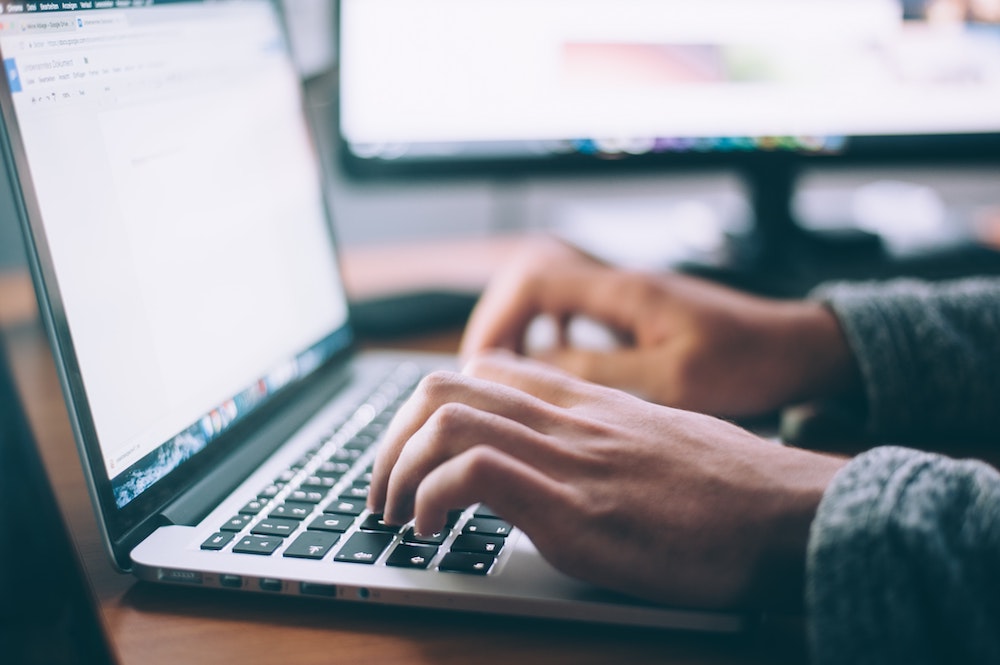 If you're looking for the best colleges for computer science in Connecticut, this article is for you. Computer science prepares you for a job as a software developer—named the best job in America by U.S. News and World Report.
Software developers code the systems, programs and apps that we couldn't live without, and they get paid well to do so. The Occupational Outlook Handbook reports a median annual salary of $105,590, and these jobs aren't going away. The OOH predicts 21% job growth over the next ten years.
In this article, we'll look at the colleges that offer computer science programs in Connecticut and rank our top three. You can also check out College Guidepost's rankings for the best value colleges in computer science, as well as the best overall.
Let's start with some of Connecticut's honorable mentions.
Honorable Mention: The University of Bridgeport's graduate computer science program is ranked in the top 200 nationally, but is not accredited by ABET. Central Connecticut State University and Southern Connecticut State University are both reasonable, ABET-accredited options, though they don't manage to crack our top three.
3. University of New Haven
This private institution enrolls about 5,000 undergraduate students, but it isn't the best university in New Haven (see our 1st place entry below). In fact, it's actually in West Haven, not new Haven. Even with that caveat, the University of New Haven is a fine choice for computer science majors.
The University offers an ABET-accredited computer science program, and is best known in the cyber security field. New Haven is actually one of just 21 universities in the country designated by the NSA as a National Center of Academic Excellence in Cyber Operations (CAE-CO).
U.S. News also named New Haven 28th in best undergraduate teaching among Northern regional universities. New Haven is a good option for computer science majors, but the annual tuition of over $40,000 could give you pause.
2. University of Connecticut
University of Connecticut degrees are respected around the country, ranked as the 64th best undergraduate university, and 82nd in graduate computer science programs.
With in-state tuition just over $14,000 a year, UConn offers a respected, ABET-accredited computer science degree for a reasonable price, and it's a great choice for Connecticut residents. When you consider that our 1st-place university costs about four times as much, UConn starts looking even better.
1. Yale University
Yale isn't famous for computer science, but Yale isn't bad at anything. Ranked 3rd among all national universities, 2nd in learning communities, and 3rd in best value schools, it's hard to find someone who regrets going to Yale.
Their computer science programs aren't accredited by ABET, but this is Yale—they're still ranked 20th in the nation. The prestigious institute offers both a B.S. and B.A. in computer science, as well as two more unique majors: computer science and mathematics, and computer science and psychology.
Yale is, unsurprisingly, the best college for computer science in Connecticut. Now you'll just have to manage to get accepted and scrape up enough cash to afford the annual tuition over $57,000.
Thanks for reading! If you'd like to see the best colleges for computer science in another state, you can find the index here.