3 Best Colleges for Computer Science in Arizona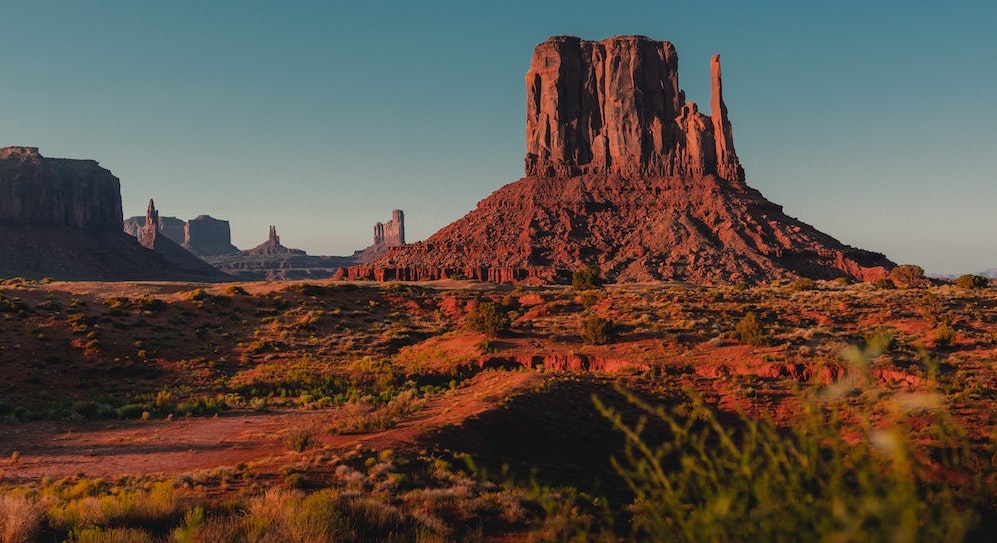 We're here to rank the three best colleges for computer science in Arizona, and the competition is fierce. If you're considering a computer science degree in Arizona, you have three great options.
Computer science prepares you for a job as a software developer—named the best job in America by U.S. News and World Report. Software developers code the systems, programs and apps that we couldn't live without, and they get paid well to do so. The Occupational Outlook Handbook reports a median annual salary of $105,590, and these jobs aren't going away. The OOH predicts 21% job growth over the next ten years.
Arizona has some of the best public universities in the nation, and their computer science programs are no exception. Let's count down the top three options.
3. University of Arizona
The University of Arizona actually tied our 1st choice with a national ranking of 43rd in the computer science graduate program, but none of the university's computer science programs are accredited by ABET.
Still, the University of Arizona offers a high quality of computer science education considering the smaller number of faculty, who are also very active in research.
While we've ranked it third here, the University of Arizona offers a solid computer science program, with in-state tuition and fees coming in just over $13,000 a year.
2. Northern Arizona University
While Northern Arizona has sometimes been ranked lower than the University of Arizona as a whole, that's not the case in engineering and computer science. NAU's engineering department is actually ranked 38th in the nation among programs which do not offer doctorates in the field.
NAU's computer science program has been accredited by ABET, and it actually offers two degrees in the major, with the B.S. in applied computer science major focusing on practice over theory. The applied computer science major, however, is not accredited by ABET.
If you to get outdoors when you're not stuck at a computer, NAU's urban setting in Flagstaff offers great activity options, and annual resident tuition under $12,000 a year isn't bad either. With its ABET accreditation, Northern Arizona is a great choice for computer science majors.
1. Arizona State University
Located in Tempe, Arizona, ASU has received impressive rankings from U.S. News: 117th overall, 10th in best undergraduate teaching, 9th in most innovative experiences, and 1st in most innovative schools. Washington Monthly also ranked the university 46th in the nation. This page lists even more of their accolades, including a ranking of 3rd in the world for student-employer connections.
ASU's strong academic reputation carries over into computer science, with ABET-accredited programs and a national rank of 43rd in computer science grad schools. ASU also offers a five-year program with nine Master's degree options.
With in-state tuition and fees under $12,000 a year, you can avoid excessive debt and still get a nationally-respected computer science degree. Considering all these factors, the choice is clear. ASU offers the best computer science programs in Arizona, and it isn't even close.
If you enjoyed this article, check out the best value computer science colleges in America, or our ranking of the best universities overall for computer science.
Thanks for reading! If you'd like to see the best colleges for computer science in another state, you can find the index here.