Best Colleges for Computer Science in Alaska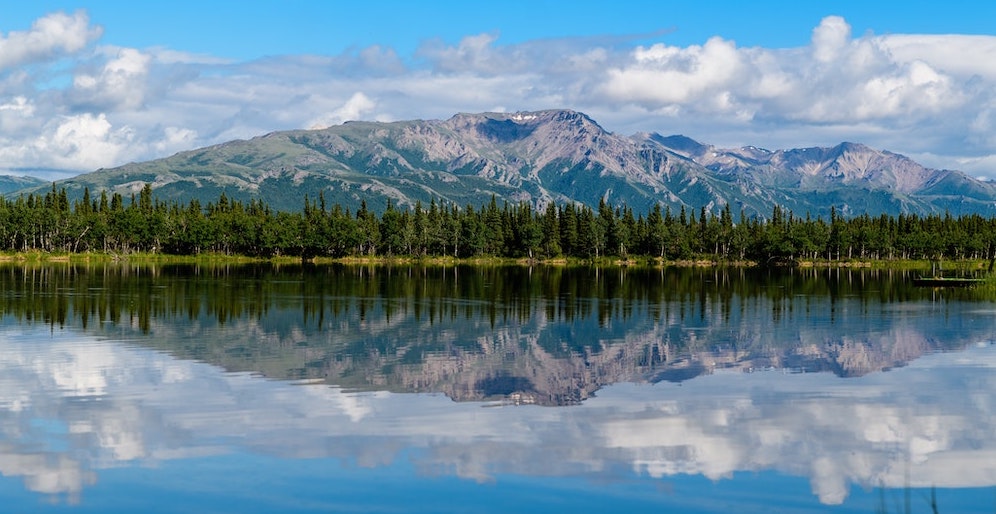 Yep, we're heading up north to rank the best colleges for computer science in Alaska. Computer science prepares you for a job as a software developer—named the best job in America by U.S. News and World Report.
Software developers code the systems, programs and apps that we couldn't live without, and they get paid well to do so. The Occupational Outlook Handbook reports a median annual salary of $105,590, and these jobs aren't going away. The OOH predicts 21% job growth over the next ten years.
There are only two universities in Alaska with computer science programs accredited by ABET. In this article, we'll put them head to head and share our 1st choice.
2. University of Alaska Anchorage
Located in Alaska's largest city, the University of Alaska Anchorage has connections with many employers in the area, and is ranked 62nd among regional colleges in the West.
Their program offers a B.S. and B.A. in computer science. It also offers (relatively) warmer weather and more daylight than Fairbanks, with an annual resident tuition of only $8,000. With its ABET accreditation, the UA Anchorage computer science program is a solid choice.
1. University of Alaska Fairbanks
The University of Alaska Fairbanks was ranked 285th in the nation by the Washington Monthly and 263rd by U.S. News. While those numbers are less than impressive, UAF does have a stronger STEM background as Alaska's flagship university and is the leading Arctic research university in the world.
The university also received an impressive 10th place ranking of the world's best small universities. The computer science program is also accredited by ABET, the gold standard for universities across America.
With annual in-state tuition under $10,000 a year, the University of Alaska Fairbanks offers an amazing value for an ABET-accredited computer science program, and the most respected degree in Alaska.
If you're looking to escape the cold, you can also check out the best value computer science colleges, or our ranking of the best overall. When it comes to cost, though, nothing beats in-state tuition for avoiding college debt.
If you'd like to see the best colleges for computer science in another state, you can find the index here.