5 Best Colleges for Computer Science in Alabama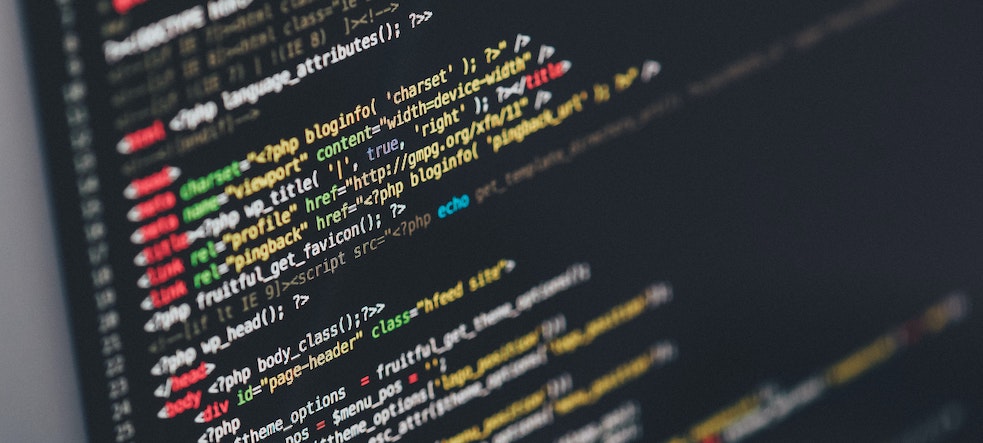 That's right, we're ranking of the best colleges for computer science in Alabama! Computer science prepares you for a job as a software developer—named the best job in America by U.S. News and World Report.
Software developers code the systems, programs and apps that we couldn't live without, and they get paid well to do so. The Occupational Outlook Handbook reports a median annual salary of $105,590, and these jobs aren't going away. The OOH predicts 21% job growth over the next ten years.
In this article, we'll give a quick summary of the colleges and universities that offer computer science programs in Alabama, along with our 1st choice. We've also got rankings for the best value colleges in computer science, as well as the best overall. Anyway, back to Alabama.
With ten Alabama universities accredited by ABET in computer science, it wasn't easy to narrow them down, and the honorable mentions are definitely worth considering.
Honorable Mention: Alabama A&M University, Athens State University, Jacksonville State University, the University of North Alabama, and the University of South Alabama.
5. Tuskegee University
With a rich history including such great figures as Booker T. Washington, George Washington Carver, and the Tuskegee Airmen, Tuskegee University was named 8th in the nation among historically black colleges and universities, and has also received high rankings in promoting social mobility and reducing student debt.
Tuskegee also has well-respected academic programs, ranked 25th in U.S. News' Regional Universities South category. Their computer science program, accredited by ABET, offers a general track and an information systems specialization.
With an undergraduate tuition of under $20,000 a year, Tuskegee's computer science degree is a great value.
4. University of Alabama at Huntsville
Founded by a rocket scientist, UAH has always been known for its STEM programs, and computer science falls under that category. UAH's graduate program in computer science was ranked 147th in the nation and is accredited by ABET.
Like the next university on our list, UAH has historically been more of a commuter school, but its technical roots give it a good reputation in the region, and UAH is a great value with annual in-state tuition under $10,000 a year.
3. University of Alabama at Birmingham
The most urban experience of the universities on this list, UAB is known widely for its medical programs, but its computer science program is no slouch, ranked 133rd in the country. UAB offers both a B.S. and B.A. in computer science, and its professors specialize in research such as cyber security, data science and analytics, and advanced cyber infrastructures.
Accredited by ABET, UAB offers a good value in computer science with an annual tuition just over $10,000. If you're interested in an urban school environment, you should consider the University of Alabama at Birmingham.
2. University of Alabama
The flagship university of Alabama offers more than just football greatness. At the undergraduate level, U.S. News and World Report places Alabama 153rd overall, and the graduate school comes in 111th in computer science.
The undergraduate program, accredited by ABET, was founded over thirty years ago and enrolls over 700 undergraduate students. With in-state tuition under $11,000 a year, the University of Alabama offers the best value in Alabama for computer science majors, along with the host of on-campus resources and activities that come with a state's flagship university.
1. Auburn University
The second-largest public university in Alabama, Auburn offers the highest-ranked computer science program in the state, cracking the top hundred computer science programs in the nation at 91.
Auburn was actually the first public university to offer a software engineering degree, and today its 32 faculty teach over 1,200 students in the computer science program. Elective tracks in the B.S. program include artificial intelligence, machine learning and big data (source).
With graduates starting salaries averaging over $75,000, Auburn is a bargain with in-state tuition and fees running just over $12,000 a year. It's an easy choice: Auburn is the best university in Alabama for computer science.
Thanks for reading! If you'd like to see the best colleges for computer science in another state, you can find the index here.