Best College for Computer Science in Vermont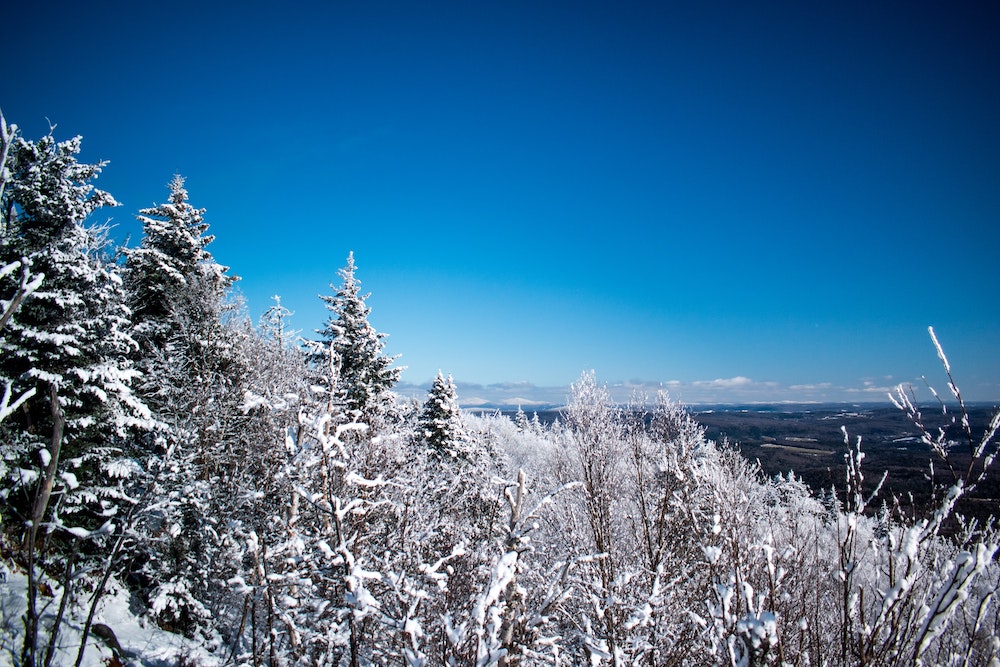 The best college for computer science in Vermont stands above the competition, both overall and in computer science.
Computer science prepares you for a job as a software developer—named the best job in America by U.S. News and World Report. Software developers code the systems, programs and apps that we couldn't live without, and they get paid well to do so. The Occupational Outlook Handbook reports a median annual salary of $105,590, and these jobs aren't going away. The OOH predicts 21% job growth over the next ten years.
If you're interested in computer science, you can also check out College Guidepost's rankings for the best value colleges in computer science, as well as the best overall. In this article, we'll just look at the best college for computer science in Vermont.
While there aren't any ABET-accredited computer science programs in Vermont, there is one other college worth considering.
Honorable Mention: Middlebury College is a well-known private liberal arts institution, and they do offer a computer science major. While they might be a better choice in some majors, they were overpowered by our 1st choice in computer science.
1. University of Vermont
Vermont doesn't have a lot of nationally ranked universities, but they do have one, and the University of Vermont does the state proud. Vermont's flagship university was founded in 1791 and enrolls 10,000 undergraduate students across over 100 majors. The student to faculty ratio is 16:1, with average class sizes of 32 students. After graduation, 92% of graduates find employment or enroll in graduate studies. UVM is also ranked a top 55 public university by U.S. News.
In computer science, CSRankings places the University of Vermont 141st in the nation. It's not a great ranking, but it's still the best in the state. With in-state tuition around $19,000 a year, the University of Vermont is the best college for computer science in Vermont, at the best value.
Thanks for reading! If you'd like to see the best colleges for computer science in another state, you can find the index here.