Best Colleges for Criminal Justice in Texas • 2 Great Criminology Schools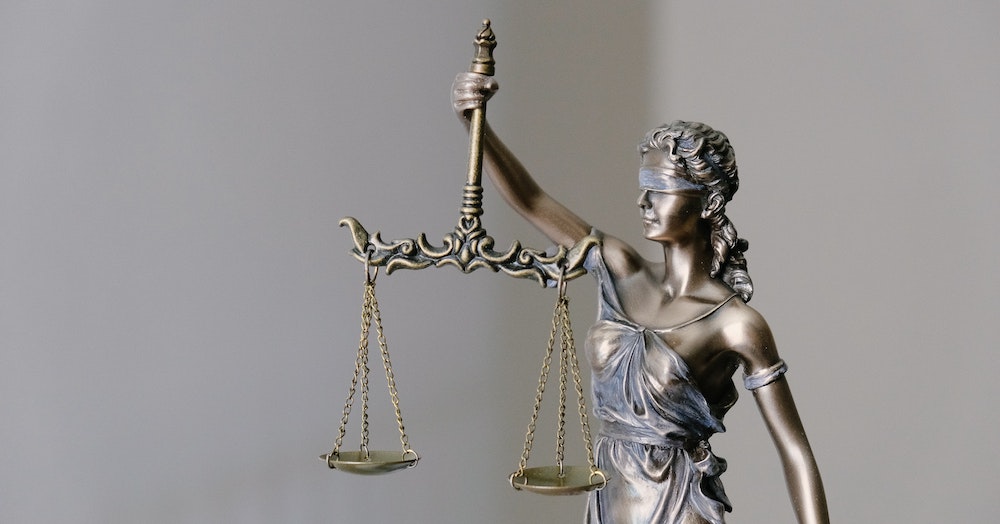 The best colleges for criminal justice in Texas have a surprising top choice, as one lesser-known school has a strong history in criminal justice.
Surprisingly, you won't find traditional academic powers like the University of Texas at Austin, Rice University, Southern Methodist University, Baylor University, and even Texas A&M among our top three best colleges for criminal justice in Texas, as many of these schools have elected to focus on other academic areas.
Texas State University, Prairie View A&M University, and UT Dallas were the closest competition to our top two choices, and both have ranked in the top 30 nationally, so they are certainly worth consideration as well.
With that background, let's take a look at the two criminology programs that stand above the rest in Texas.
Best Colleges for Criminal Justice in Texas
Texas Christian University offers a solid education in multiple programs, but their criminal justice major stands out from the others. Their online graduate program ranked an impressive 6th in the nation (U.S. News), putting them far ahead of most Texas universities.
TCU's criminal justice coursework is "designed to provide a solid academic foundation as well as the practical skills and knowledge necessary to successfully navigate the criminal justice system", preparing students for careers in the following areas:
Police Officer
Federal Law Enforcement Agent
Policy Analyst
Corrections Officer
Security Specialist
Child Advocate
US Marshal
Victim Assistance Coordinator
Attorney
Located in Fort Worth, TCU offers a great environment for criminal justice and criminology students to prepare for successful careers, and it's our 2nd choice among all criminal justice schools in Texas.
Located in Huntsville, Sam Houston State University launched its criminal justice program in 1963 and emphasizes both research and professional leadership development. SHSU has built on their strong history and continues to be a great criminal justice school today, as U.S. News ranks SHSU 15th in the entire nation in criminology.
Benefits of Sam Houston's program include the following opportunities:
Choose from a large criminal justice course selection, including online courses
Study at research Institutes in Law Enforcement, Corrections, Victims, and Legal Studies
Join active Honor societies and Student Associations
Access to world renowned law enforcement and correctional training institutes
Apply for several criminal justice scholarships and graduate student assistantships
Sam Houston's criminal justice program includes degrees in criminal justice, forensic science, and homeland security studies. The program also recently launched a minor or criminal justice equity and inclusion:
"Beginning in the fall of 2020, SHSU will offer a minor in Criminal Justice Equity and Inclusion. While the current economic crisis and recent protests have sparked the topic of social change and criminal justice reform across the nation, SHSU has been planning this new offering for years, as research on this new minor proposal began in 2018."
Criminal justice is the most famous program at Sam Houston State University, and that shows in their continued funding and emphasis on the program. Maybe SHSU isn't the first Texas university you'd think of in terms of general academic clout, but they are 1st among the best colleges for criminal justice in Texas.
Of course, location and tuition costs are two other big factors in your college decision. You can check out our guide on how to find local scholarships, and we've also described and ranked the top scholarship search engines so that you can find national private scholarships.
Criminal justice and criminology are often related to state and federal careers that may offer various financial incentives to work and study. As you apply for scholarships, you can use our 15-step process to write standout scholarship essays that convey your life and career vision in compelling ways.
Thanks for reading our article on the best colleges for criminal justice in Texas, and you're always welcome to check out our latest articles on colleges, majors, and scholarships.