Best Colleges for English and Literature in Florida • 3 Excellent Schools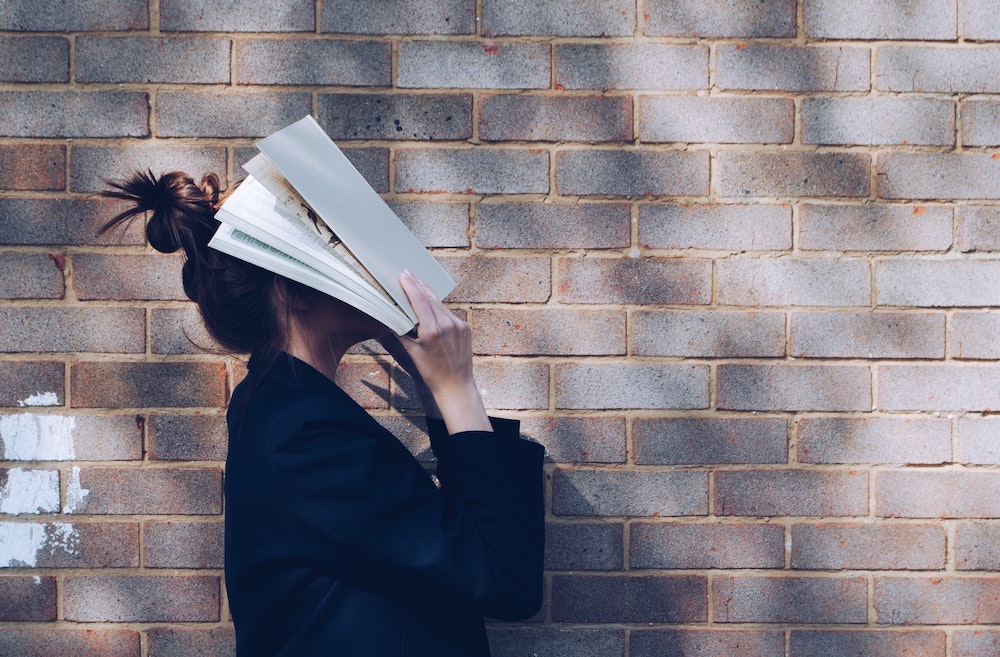 The best colleges for English and literature in Florida highlight two of Florida's best private colleges. While it's hard to compete with state university resources on the more technical majors, these liberal arts colleges are almost designed to offer an excellent education in English and literature-related majors.
Of course, these are common enough majors that Florida's state schools do just fine as well. Other solid programs to consider are Florida Atlantic University (FAU), the University of Tampa, Florida International University (FIU), the University of Central Florida (UCF), the University of South Florida, and the University of Miami.
Florida State University (FSU) is our runner-up, finishing just outside the top three but still offering regionally respected programs in English and literature.
Another advantage of Florida's state universities is their flexible and well-developed online degree programs, and two Florida universities placed very well in our rankings of the 22 best online colleges in America. English and literature programs are very conducive to online study if that's what you prefer, so you can enjoy a great education and in-state tuition from the comfort of your home.
All right, let's get right into our top three!
Best Colleges for English and Literature in Florida
The University of Florida has been dominating our Florida rankings across several majors, and it's because they offer a great education in almost any majors you can think of. Ranked among the top 25 national universities by Forbes and Washington Monthly, the University of Florida has the biggest and best reputation of and university in Florida.
The University of Florida's English Department aims to provide "a dynamic nexus of critical thinking, writing, and making". Materials covered in the courses include:
Global Anglophone literature
African-American literature
Children's literature
Comics
Critical theory
Digital modes
Film and media
With its own in-house media and journal opportunities, the University of Florida offers students a great mix of classroom and real-world education, and according to Academic Analytics, "the UF English faculty ranked first among all public AAU institutions in book publications–and fifth among all college and university English Departments".
The undergraduate experience includes an honors college option, along with an impressive number of specific tracks to choose from within the English major:
African American/Africa Diaspora Studies
American Literature
British Literature & Culture
Children's Literature
Creative Writing
Cultural Studies
Drama/Theater
Feminisms, Genders, & Sexualities
Film & Media Studies
Postcolonial Studies
Studies in Theory
Writing Studies
With a broad and deep English program, the University of Florida is our top choice among Florida's public institutions, and also offers great online degree options.
A private liberal arts college based just outside of Orlando, Rollins College was named 1st among all colleges in the South Region by U.S. News.
While Rollins offers good programs throughout the school, English is one department that benefits specifically from their broad liberal arts focus. As they put it, "the study of English reflects the spirit of the liberal arts by teaching students to read, think, and write clearly and analytically".
In terms of curriculum, Rollins "offers a flexible and challenging set of opportunities that allows all students to experience a wide range of approaches to literature, writing, and media". Before graduation, all English majors will also have to submit a representative senior portfolio that demonstrates their work.
With a great regional reputation, a personal experience with small class sizes, and good connections and internship opportunities in Orlando, Rollins College offers the full package for English majors, and they take the silver medal in our rankings.
Stetson University is a private liberal arts college founded in 1883—the first private college in Florida. With a respected law school and business school, it should come as no surprise that English and literature are among Stetson's strengths.
Stetson University's historic main campus is located in central Florida (DeLand), with just over 3,000 undergraduate students. 95% of Stetson faculty hold terminal degrees, and the 13:1 student-to-faculty ratio ensures opportunities to know and work personally with respected professors.
With a strong academic history and reputation, Stetson University has won recognition from multiple media sources, including a 5th place finish among all South Regional Colleges in the U.S. News rankings.
Stetson's Department of English boasts that "teaching comes first: classes are small, and students are encouraged to ask questions and get to know their professors. Excellence in teaching and our focus on student development allow our students to learn critical thinking skills and strategies to communicate their ideas clearly through the written word."
The courses emphasize:
Analysis and writing
Student-centered seminars
Individualized instruction
With each student completing an individual research project before graduation, Stetson's standard's are a step above the average university, and that translates to students' resumes. Stetson graduates have a 95% success rate (job placement or graduate school).
Internship possibilities in Tampa, Orlando, and elsewhere are a big part of that success. As far as career options, "Stetson students have taken English courses to prepare for business, education, law and veterinary school, as well as for graduate study in English and Creative Writing."
Stetson University stands tall atop the best colleges for English and literature in Florida, with a historic, personal, and academically-strong college experience.