6 College Scholarships for Women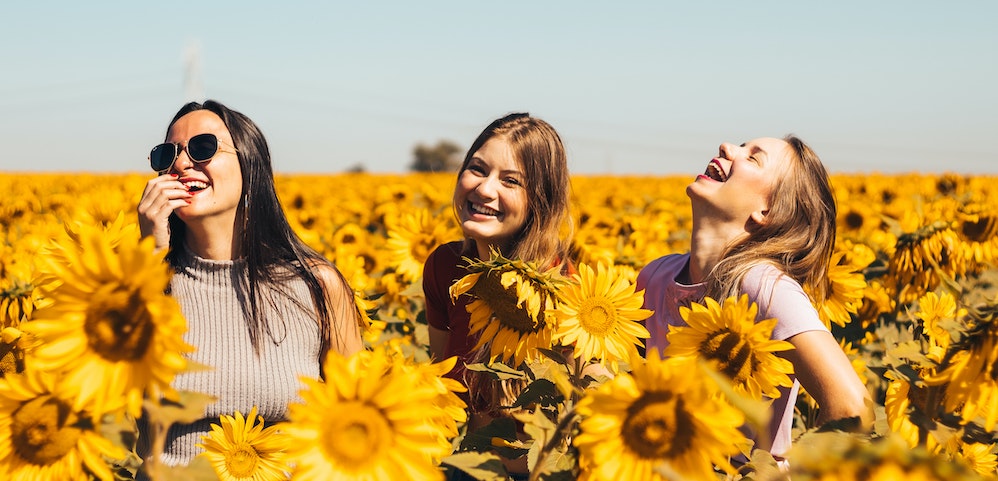 Thousands of college scholarships for women are out there, but our list will look at ten nationwide scholarships that many female students will be eligible for. You can find many more scholarships by checking for local college scholarships for women in your city or state.
There are also hundreds of major-specific college scholarships for women available. For example, you can check out our list of over fifty national scholarships for women in STEM-related majors. Here though, we're just looking at scholarships that any female college student can apply for, so let's get to it!
This organization describes themselves as the "oldest and largest scholarship program for high school girls". We're not inclined to argue, because they offer over a billion dollars in scholarship aid every year! Application details for various scholarships can be found on their website.
AAUW distributes about $5 million in scholarships and grants each year, making them one of the largest providers of college scholarships for women in the nation. You can check out their website to find more information on the various fellowships and grants they have available.
This scholarship is available for any woman planning to attend college in the next two years. The decision is based on an essay discussing "how you think society can most effectively empower women". Women who have volunteer experience, express financial need, and/or are women of color are given preference, but anyone can apply.
This program considers applicants' scholastic achievement, leadership qualities, good citizenship and extracurricular activities. They do require you to live in a region where they have a chapter, so check out the website to see if you qualify.
As you may guess from the title, this $1,000 scholarship considers female students' leadership abilities, "as demonstrated by past and present educational, professional, and volunteer experiences". Applications include a resume and transcript along with a 500-1000 word essay that describes anideal woman leader in the 21st century, and how you exemplify this role in your daily life and career aspirations.
This foundation offers both merit and financial-need based scholarships which take into account applicants' GPAs and community service and involvement. They also offer fellowships, and you can find more information and apply through their website.