8 Best Full-Ride Scholarships in America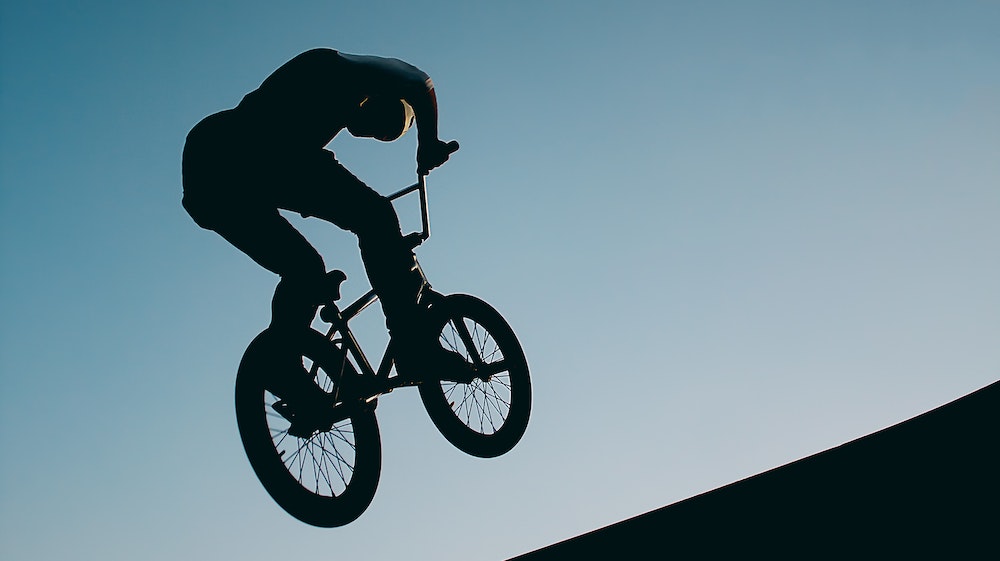 The competition for the best full-ride scholarships in America was fierce, as there are a surprising amount of full-ride scholarships available. If you're interested in a college that doesn't show up here, we'd recommend checking their available scholarships out as well. These full-ride scholarships have intensive application processes and firm deadlines, so it's good to learn about them early and begin to prepare.
Universities offering full-ride scholarships that didn't make our list include Buffalo, Clemson, Delaware, Indiana, Kentucky, Louisville, Maryland, Michigan State, Miami (FL), NC State, Ohio State, Pittsburgh, Syracuse, Texas Christian, Tulane, UT-Austin, Vanderbilt, and Wisconsin. Like we said, there are a lot of full-ride scholarships out there!
We're defining a full-ride scholarship as one that covers not only full tuition but also room and board (at least). We'll also be excluding full-ride scholarships which require you to be a National Merit Finalist, because we've already listed the best of those in this article, and the full list here.
Let's get on to the best full-ride scholarships in America! Each university to make the top eight is ranked among the top 50 undergraduate colleges by U.S. News.
8. University of Rochester
The Alan and Jane Handler Endowed Scholarship covers 100% of tuition, fees, room, board, books, personal expenses and transportation, and also provides $5,000 in academic funding. Individual mentoring and access to the Handler Scholarship alumni network are also included. Scholarship recipients must have demonstrated academic excellence, leadership potential, and high financial need.
7. University of Georgia
The Foundation Fellowship is UGA's premier scholarship. The application requires excellent academic credentials but also considers leadership, character, and other talents. The fellowship covers full tuition and also gives an annual stipend of $12,650 for Georgia residents, $20,900 for non-residents, and slightly more for international students. Other benefits include $9,000 in travel-study grants, group travel study trips valued at $9,900 (one domestic and two international trips), $1,750 in research and conference funds, and a study abroad program at Oxford University worth $8,500.
6. Wake Forest University
The Nancy Susan Reynolds Scholarship at Wake Forest is offered to five students or fewer each year. Reynolds Scholars receive full tuition, room, and board, and an extra $3,400 for personal expenses. Scholars also generally receive up to $5,000 in funding per summer (three summers) for a research, study, or travel project. Academic excellence is the most significant qualification (both GPA and standardized test scores), but extracurricular activities are also an important consideration.
5. University of North Carolina
The famed University of North Carolina at Chapel Hill offers not one but two full-ride scholarships. First, the Morehead-Cain Scholarship covers full tuition, fees, housing, meals, books, supplies, and miscellaneous expenses. The program also offers up to $7,500 in funding for any international gap year experience (before freshman year). Once you're in school, Morehead-Cain will also fully cover four incredible summer experiences, provide a "discovery fund" for research, and cover a semester to study abroad. What they're looking for in applicants is described as "potential, principle, and purpose".
The second opportunity at UNC is the Robertson Scholars Program, offering four years of tuition, fees, room and board, as well as funding for three summer experiences. The program looks for students with leadership potential and academic excellence. Spoiler alert: you'll be reading more about the Robertson Scholarship further down our list.
4. University of Virginia
The Jefferson Scholars Foundation covers the full cost of a 4-year degree at the University of Virginia, with a stipend greater than $71,000 per year (or over $36,000 for residents of Virginia), covering tuition, books, fees, room, board, supplies, and personal expenses. The scholarship also includes valuable enrichment experiences detailed on their site. They're looking for applicants of "extraordinary intellectual range and depth who possess the highest concomitant qualities of leadership, scholar­ship, and citizenship".
The foundation also offers the Walentas Scholars Program for first-generation college students, providing the same stipend and benefits as the flagship program.
3. Emory University
The Woodruff Scholarship covers full tuition (over $53,000 a year), fees, room and board at Emory University. This merit-based scholarship includes a campus event for those who become Emory Scholar finalists. The program also includes career guidance and community events with other Emory Scholars.
2. Washington University in Saint Louis
Washington University in Saint Louis one of the best academic programs to offer full-ride undergraduate scholarships, and they offer three of them! WUSTL's strong reputation compensates for the slightly lower stipend.
Rodriguez Scholars may receive up to full tuition and a $2,500 stipend. This scholarship is geared toward students known for "bringing diverse groups together and celebrating the cultures of different people".
Danforth Scholars receive the same amount, but this scholarship is geared toward students with excellent leadership potential, service, and academic records.
Ervin Scholars again receive the same amount, and this program is built around "academic excellence, leadership, community service, and diversity".
1. Duke University
The Robertson Scholars Program gives you the choice of earning your degree from Duke or UNC. While UNC is a fine choice, Duke is the most highly-regarded institution we know of to offer full-ride merit scholarships. Just as at UNC, the scholarship provides four years of tuition, fees, room and board, and also pays for three summer experiences during your time at the school. Between 25 and 50 applicants each year will receive this scholarship, which we're ranking first in our list of the best full-ride scholarships in America.
Thanks for reading, and best of luck with your applications! To find more great scholarships, check out all of our scholarship articles here.