4 Architecture Scholarships for Women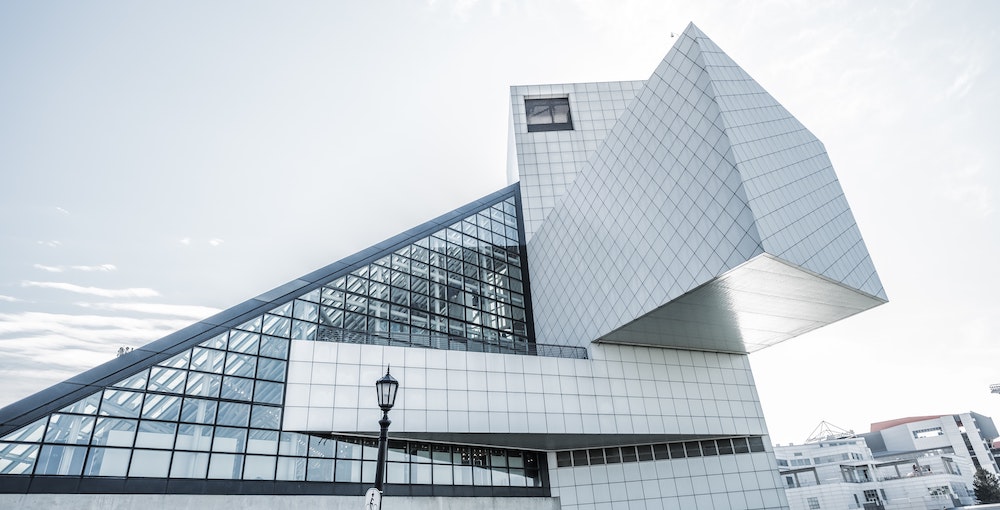 Architecture scholarships for women aren't as plentiful as scholarships for other majors, but we'd like to share a secret that may lead you to a lot of scholarship money. Many organizations include architecture in STEM, and we happen to have a list of 17 STEM scholarships just for women!
Let's not get too distracted though—you're here for the four scholarship providers that focus just on architecture scholarships for women, and we're here to deliver!
The American Society of Landscape Architects lists 35 different architecture scholarships for women in their database, three of which specifically are for women and minority students:
Some of these scholarships are only available for landscape architecture majors and graduate students, but others are available more broadly to any woman studying architecture. There are several awards of $5,000 or more, so the scholarship funds are worth the effort of applying.
These scholarships are open to students majoring in "Architecture, Landscape Architecture, Urban Design and/or Land Planning, Interior Design or Environmental Design leading to a college degree." The bad news for the other 49 States is that students must be attending college in California. If you are a woman studying architecture in California, then this is the scholarship for you!
We're back to a scholarship for any woman in the U.S., as the Houzz Program offers not one but five $2,500 scholarship programs. Started in 2016, their organization "supports the next generation of students studying architecture, interior design, landscape architecture, construction management, or skilled trades."
Of the five scholarships, it's the $2,500 Women in Architecture scholarship that earns them a place on this list. Online applications are open to undergraduate and graduate female students, with a 400-word essay on the simple prompt, "What inspires your architectural style?"
This $10,000 architecture scholarship goes to "a woman studying architecture within a NAAB-accredited bachelor or master's degree program". Winners will also be matched with senior mentors from Payette for one year.
The application is open to undergraduate 3rd or 4th year students, and requires a 3.0 GPA, resume, portfolio of 5-15 works, two letters of recommendation, and a 1,200 word essay discussing how architects and architecture improve the human qualify of life.
3rd year students who win can still apply the next year, so the total value of this scholarship can reach an impressive $20,000.
We wish you the best on your scholarship search, and we're always here with the latest scholarship news, articles, and rankings!