Best Colleges for Economics in Florida • 3 Great Schools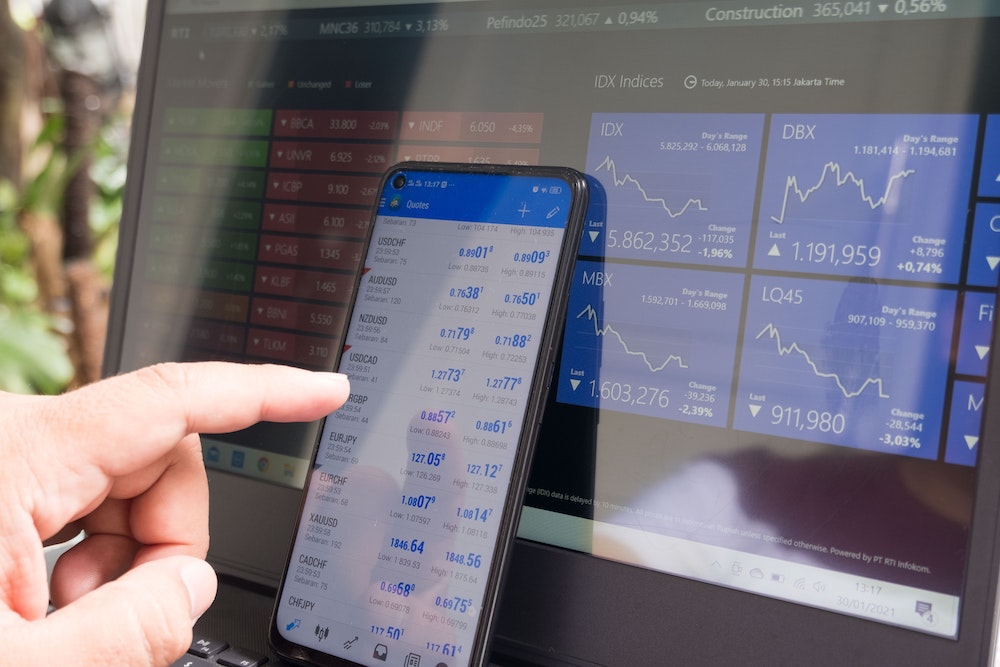 The best colleges for economics in Florida offer programs that are both broad and deep, bolstering their academic credentials with great student services and innovative program opportunities.
Other good colleges for economic majors in Florida are Florida Atlantic University (FAU), the University of Tampa, Florida International University (FIU), the University of Central Florida (UCF), and the University of South Florida. Stetson University and Rollins College are two well-regarded private universities that also have good economics programs you might want to check out.
While there are plenty of good programs, only three were ranked among the nation's top 100 economics programs by U.S. News, and we'll give you the rundown on each program. The other good news is that these colleges also offer excellent online degree options, and you'll find them featured in our ranking of the 22 best online college degree programs in America.
All right, let's jump right into our analysis of the three best colleges for economics majors in Florida!
Best Colleges for Economics in Florida
The University of Miami's Herbert Business School is home to one of the state's finest economics programs. Miami's education focuses on a modern approach that prepares students to understand the current global economic landscape.
According to their website, the undergraduate economics degree "equip business students with a solid understanding of the economic theory and data analysis needed to understand such modern economic issues as monetary and fiscal policy, international trade and finance, the environment, energy, healthcare, the labor markets, financial crises, and economic cycles."
The undergraduate major offers two tracks, one in Political Economy, and a second in Quantitative Economics.
With honors programs, summer scholars programs, and plenty of support and opportunities outside of the classroom, the University of Miami is an excellent choice for economics majors in Florida.
University's flagship university has a sterling academic throughout Florida and beyond, and their economics programs are no exception. With a strong program for both on-campus and online students, it's hard to go wrong choosing the University of Florida.
In terms of economics distinctives, the UF curriculum "includes both core economic theory courses and advanced applied field courses". As you might expect from a big state university, there are plenty of electives and tracks so that you can customize your education toward your specific interests and career goals in economics.
Four of these potential tracks are:
Business Economics
International Economics
Econometrics & Quant Methods
Public Policy
Undergraduate research opportunities and a combined B.A. to M.A. pathway are two other great resources for UF's economics students. With a top-50 national ranking in economics from U.S. News, the University of Florida offers a broad and deep economics major that is also fully available online.
The leading state university based in Tallahassee continues to battle with the University of Florida for academic supremacy, and they have the upper hand when it comes to economics. With 32 faculty and a strong research program, Florida State has one of the largest economics departments in the state.
All economics majors at Florida State must also complete a second major or an approved minor in a related field, such as business, entrepreneurship, mathematics, statistics, computer science, history, or psychology.
Students may also apple for the economics honors program, which requires students to conduct independent research, complete an honors thesis, and defend the thesis in front of a faculty committee. Whew! It's daunting, but it's also a unique opportunity for your education and resume that you won't find at other colleges.
Another distinctive of FSU's program is the opportunity for specialized economic studies in:
Advanced Economic Analysis
Applied Economics
Markets and Institutions
Political Economy
With economics-related student associations and 24 local business internship partners, Florida State's economics program extends beyond the program and provides real-life skills and experience that are relevant for today's job market.
In a field full of great universities, it's Florida State University that takes the gold medal in our rankings of the best colleges for economics in Florida.