Is Chegg Legit? Yes, No, and Maybe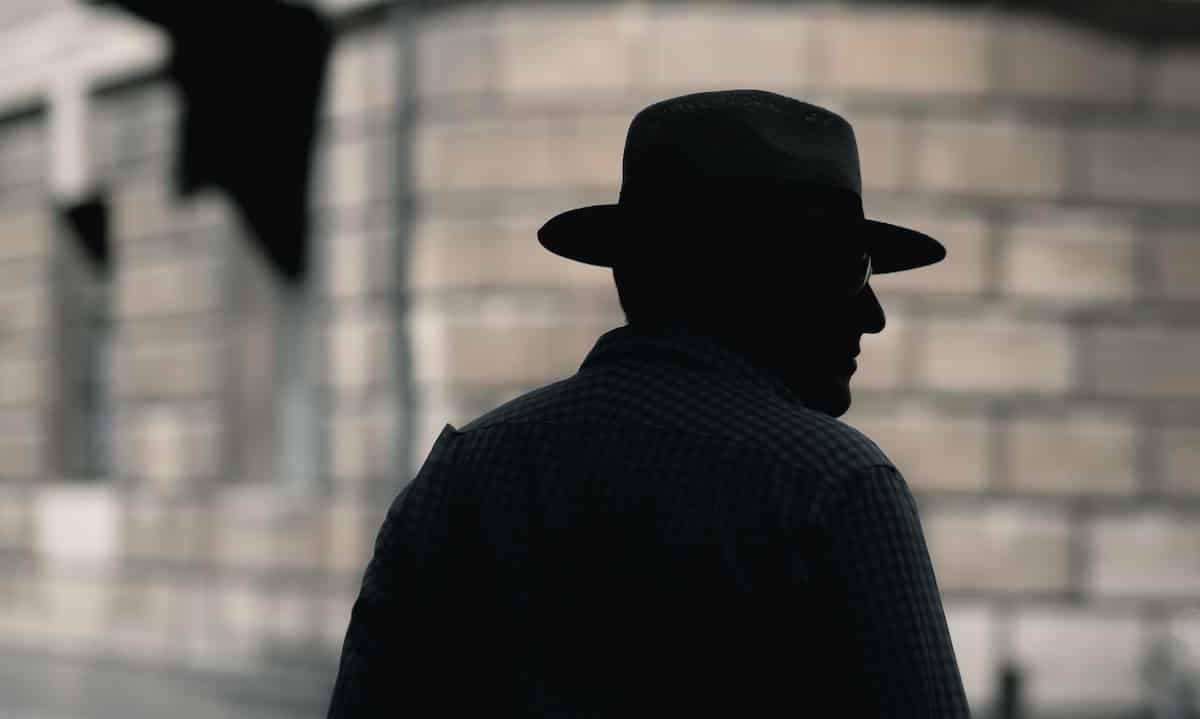 An Overview of Chegg's Legitness
Is Chegg legit? On the one hand, most certainly. Chegg is a legitimate publicly traded corporation listed on the New York Stock Exchange. During the height of the pandemic, Chegg recorded a quarterly revenue of over $200,000, so this is no obscure website.
As a giant publicly-owned corporation, Chegg isn't likely to take your money and run or sell your credit card info on the dark web. You can expect to receive every service you pay for, and those services will often impress you with their quality.
On the other hand, college students asking "Is Chegg legit?" may be more concerned about what their professors think about Chegg. We have bad news on that front.
Most uses of Chegg Study (Chegg's largest revenue driver) are considered cheating by professors and universities. In that sense, chegging your way through college is not considered legit, and there can be severe consequences for students who get caught.
For a complete breakdown of Chegg's services, pricing, and controversy, we've written up a massive 5,000-word comprehensive review of Chegg that provides in-depth answers for each of these questions and more.
Here, we'll take a look at Chegg's history, their present controversy with the Pearson Education lawsuit, and their future direction.
There is some inclination that Chegg is worried their main revenue driver will be shut down (by the courts), which has led to exciting pivots into virtual education and virtual language learning.
Chegg's Humble Beginnings
Chegg wasn't raking in $200,000 a quarter back in the early days, and their services were also unrecognizable compared to today.
In fact, Chegg's founders named the company after the chicken and the egg, which supposedly referenced how students couldn't land jobs without experience, and couldn't get experience without a job.
Founded by three students at Iowa State University, Chegg didn't start in the textbook business. Like many online education businesses and blogs, they provided basic services such as scholarship searches, internship matching, and advice on how to get into college.
In 2007, inspired by Netflix, Chegg finally moved into the business area that launched their national success: textbook rentals.
It was a brilliant idea because students often only use their textbooks during a class, only to have to turn around and resell them, give them away, or let them sit on a shelf gathering dust.
By moving as much of the business online as possible and using shipping services, Chegg was able to provide textbook rentals to students almost everywhere.
The company, now based in Santa Clara, California, rose to nationwide success and joined the New York Stock Exchange in 2013.
While textbook rentals were at the core of their business, Chegg continued to acquire smaller companies in the EdTech sphere. These acquisitions broadened what Chegg could do and led to them branching into new areas.
Today, Chegg's subscription services dwarf the textbook rental side of the business, but these services have also come with much more controversy.
So is Chegg legit? Back in the day there was no question, but chasing the money has led to an increase in ethnical and legal questions.
Chegg's Present Situation
As we mentioned, Chegg today is better known for their online subscription services than their textbook rentals. So what are these subscription services? Let's take a look at Chegg Math Solver, Chegg Writing, and Chegg Study.
1. Chegg Math Solver
Chegg Math Solver includes a graphing calculator, but it's much more than a calculator. Chegg's goal is for students to be able to plug in any math problem and find a solution.
Along with the solution, Chegg claims to provide comprehensive step-by-step instructions on how to complete the problem.
This automated system has seen some success, but it's not at the core of Chegg's revenue.
2. Chegg Writing
If you haven't heard of Chegg Writing, you've probably still heard of its biggest competitor, Grammarly.
Like Grammarly, Chegg Writing uses artificial intelligence to check papers and make suggestions for improvement. The AI looks at spelling and grammar, provides easy citations, and even scans for plagiarism.
The advanced features of Chegg Writing are its plagiarism scan and personal expert reviews, which it aims to get back to students within 24 hours or sooner.
The plagiarism checker is perhaps the strongest aspect of Chegg Writing, and has attracted some criticism due to its similarity to Turnitin.
Turnitin is another plagiarism checker used by colleges and universities to make sure students are writing their own papers. Critics say that Chegg Writing allows students to check if their plagiarized papers will be caught by Turnitin or if they've made enough modifications to squeeze by.
While Chegg Writing is used and appreciated by plenty of students, it's still not the core service that Chegg offers today, and it's merely at the fringes of Chegg's controversies.
3. Chegg Study
Chegg Study is what launched the business from stable success to a wild revenue jump in the Covid-19 pandemic era. So what is Chegg Study? It has a few facets:
Textbook Answers – If a college textbook has questions, Chegg Study probably has the answers, along with detailed, step-by-step instructions on how to work the problem.
Other Students' Answered Questions – Forbes claims that Chegg has more than 70,000 experts on staff in India who can answer any science, technology, engineering, or math problem you throw at them. And once these experts have answered a question, all Chegg Study subscribers can view the answer.
Personal Answers – Students can submit any college question or problem and get a personalized response within 24 hours, and sometimes as quickly as 15 minutes.
So where does the drama lie? You probably figured it out already—it's entirely possible for students to have Chegg do all their homework. There's even a verb for it, chegging.
The remote quizzes and exams of the pandemic era gave students more opportunities to cheat in college, and suddenly it became possible to pass entire courses using Chegg.
Obviously some remote proctoring tools were more successful at preventing this than others, but in the end it's hard to deny that many students used Chegg Study to complete their homework, and some even managed to use Chegg for quizzes and exams.
For a fun story of a diabolical professor's revenge on the Chegg cheaters, make sure to check out our comprehensive Chegg review.
Chegg's Controversy and Ongoing Lawsuit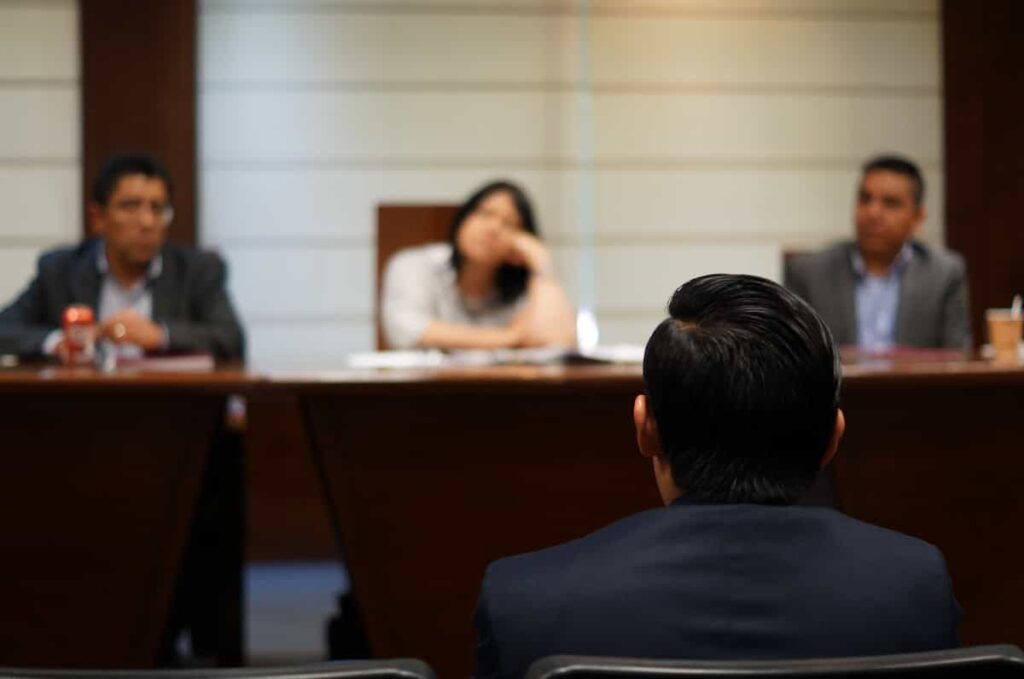 So is Chegg legit right now? In a legal sense, that's being decided by the courts as we write. Pearson Education, one of the largest textbook publishers in America, used to partner with Chegg. Now, they're suing Chegg for a claimed gross violation of copyright law.
What's the basis for this? Essentially, Chegg has provided a paid service where students can access the answers to many of Pearson's (copyrighted) textbooks.
While it may have been very challenging for colleges to prove that Chegg was helping students cheat on purpose, it seems easier to claim that they knowingly violated Pearson's copyright.
In fact, Forbes claims that this lawsuit could be a huge deal that resounds through higher education. The result of course is far from guaranteed, but suffice it to say that Chegg's primary revenue stream is in jeopardy.
Chegg's Direction and Future
Uversity
The lawsuit and controversy may be one source of Chegg's recent efforts to break into new areas of EdTech.
In 2021, Chegg announced the launch of a new virtual education platform called Uversity. Uversity is still in the early stages of getting course material from professors, so it's not open for students yet.
Online courses aren't a new thing, but it's interesting to note that some of the pioneers in massive open online courses (MOOCs) are entirely dependent on universities. For example, edX has strong partnerships with the universities themselves (Harvard, etc.).
On the other hand, Chegg's Uversity will not partner with institutions. Instead, they're going straight to the professors, which means they might have the capacity to move directly into accredited online education themselves.
We're just speculating, but the answer to is Chegg legit might change a lot in the next few years, especially if the courts decide to shut down Chegg Study.
Busuu
The second interesting move from Chegg came in November of 2021, when Chegg acquired the language learning startup Busuu for a whopping $436 million dollars.
Busuu is another virtual language learning program in the EdTech sphere, following the trail that Rosetta Stone first blazed years ago.
Whether Chegg is specifically interested in Busuu's language-learning side or its educational technology remains to be seen. Certainly both are of value, and with Chegg's vast resources they can take Busuu in whatever direction they want to.
Is Chegg Legit? Our Conclusion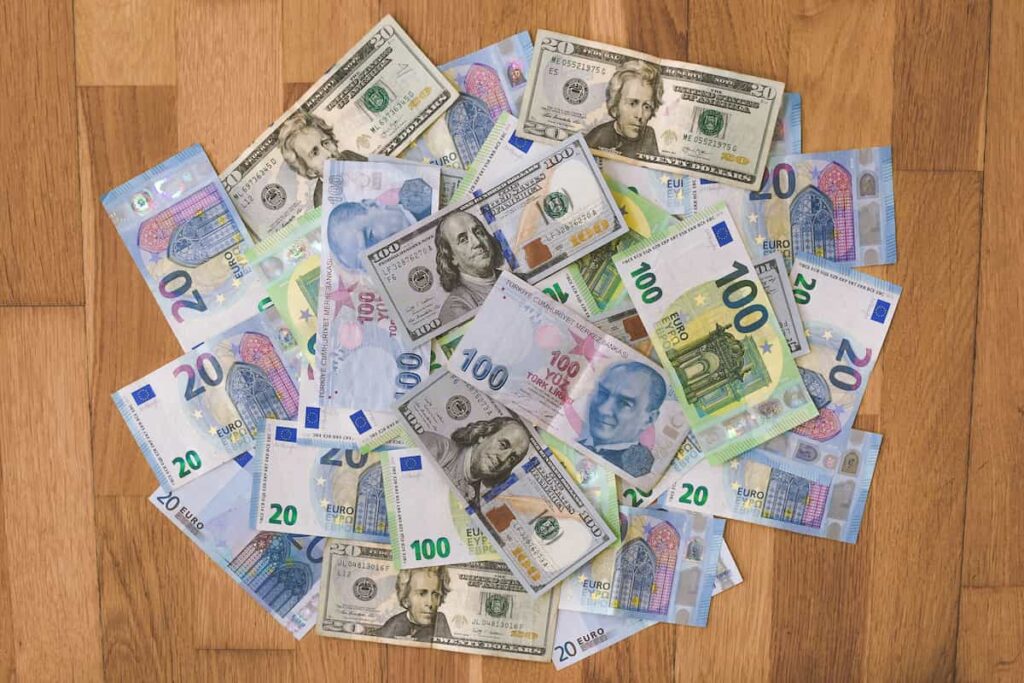 We apologize for not having a simpler answer to a simple question, but we'll try give as clear an answer as we can. Here you go, three answers to is Chegg legit:
Yes. Chegg is a huge, legitimate corporation that isn't likely to swindle you or your grandmother. If you subscribe to a Chegg service, you can expect high quality resources and good customer service.
Maybe. Chegg's legal legitimacy in the United States will be determined by the courts as they defend themselves from Pearson Education's landmark suit.
No. Using Chegg to complete college homework, quizzes or exams is considered cheating by both professors and universities. Students caught cheating with Chegg can be disciplined severely for breaking the their university's honor code.
There you have it. This legitimate textbook rental has seen great success plunging into more controversial waters during the pandemic, and we've yet to see how things shake out.
We hope you've enjoyed our article on Chegg's legitness. Stay a while and check out our latest college articles including rankings and reviews, or view our scholarship resources such as this guide on how to write a great scholarship essay.
We wish you the best in your educational and career journey!
P.S. If you were wondering, we do know the noun is legitimacy. It's just fun to say legitness. You should try it.